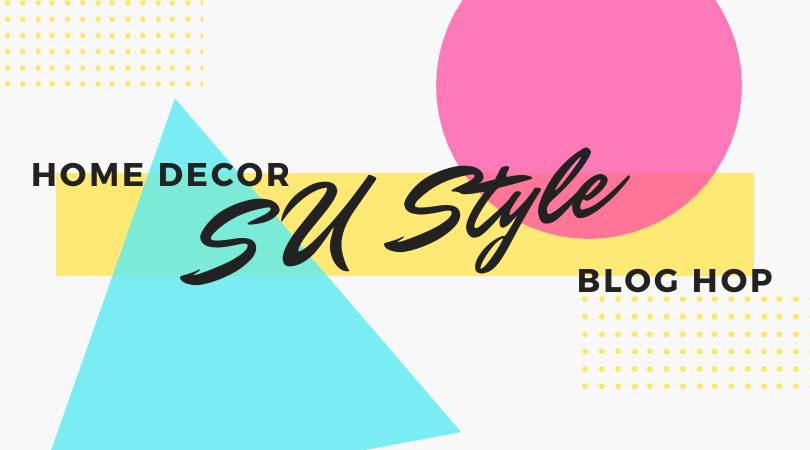 Hello and Happy Tuesday fellow crafters !
Lovely to be back here again with the Home Decor Blog Hop. It's been a fair while but I have a fabulous project to share with you this evening, which I hope you will enjoy.
Do you know the saying 'All good things happen for a reason' ? Well this week, that expression could not be better placed for me personally and so I am really looking forward to sharing love and my happy project with you all.
My share today features our terrific Painted Poppy Suite from Stampin' Up!, together with a few added punches.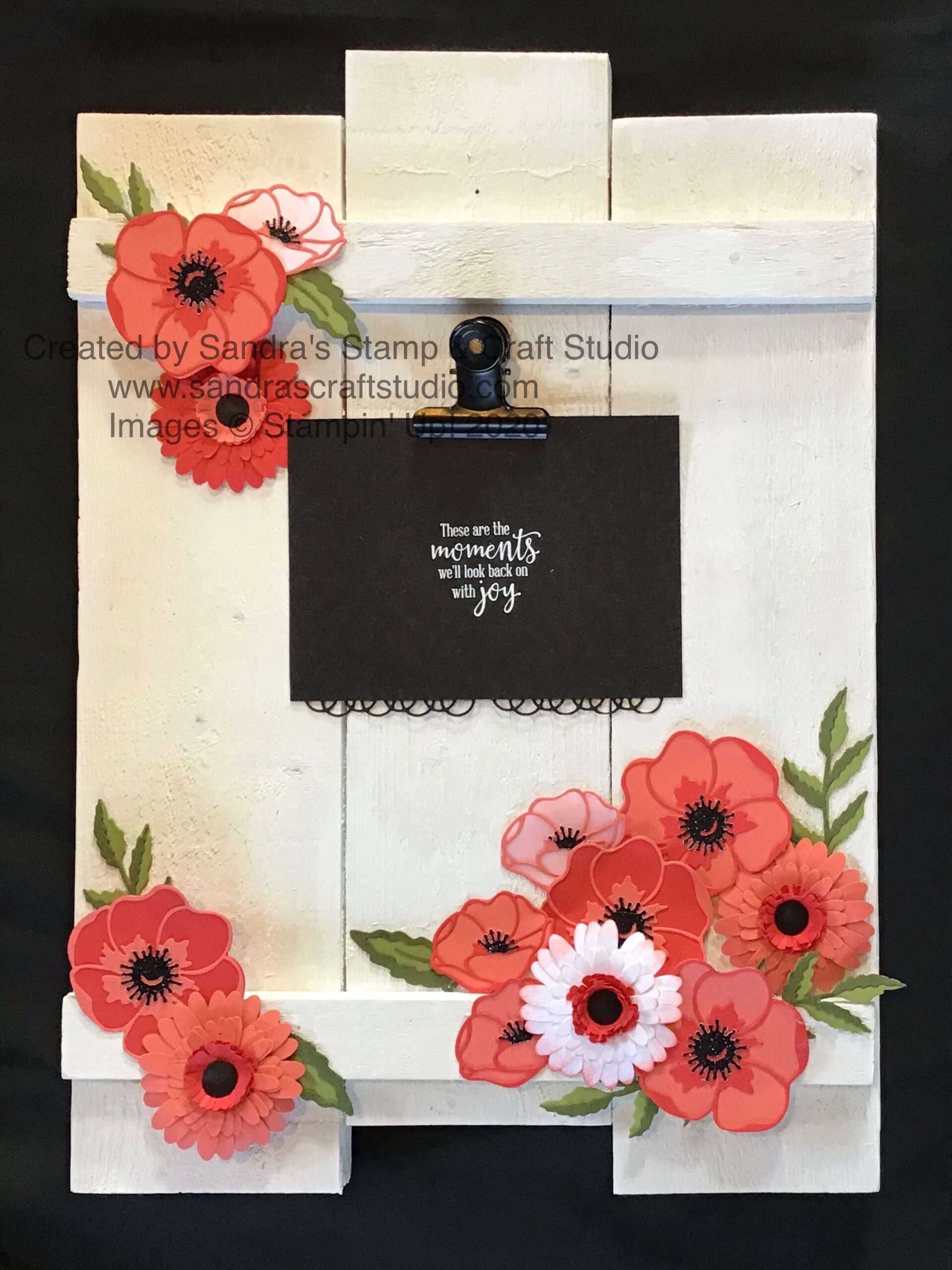 This was a project for one of my Spring Retreats before the dreadful Coronavirus changed all our lives, globally.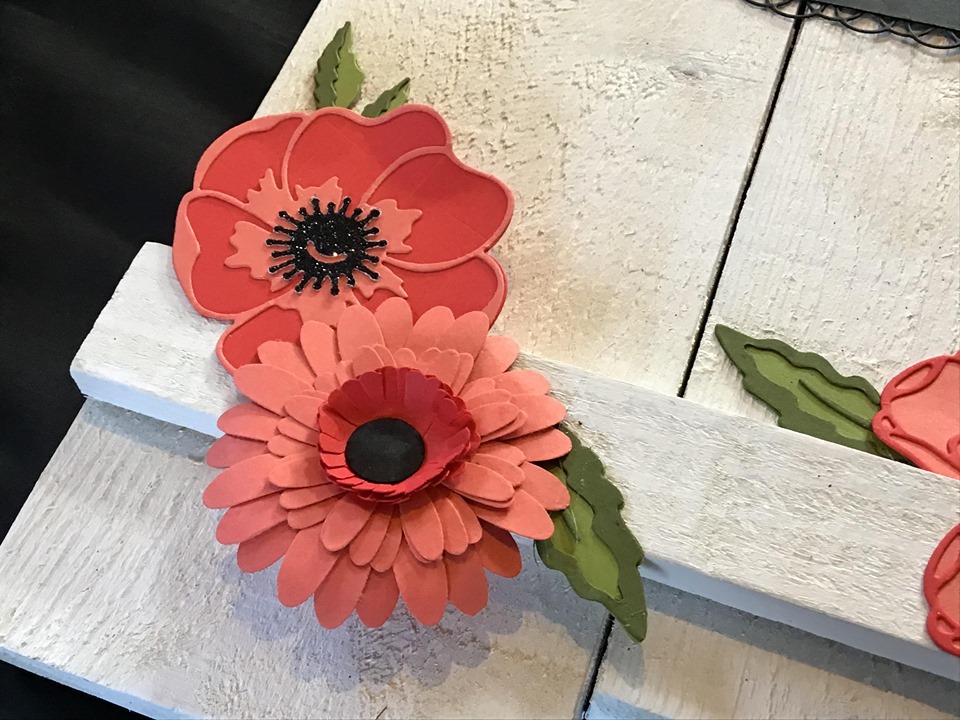 I owe a tremendous thank you to one of my dear friend & fellow crafters husband for his terrific help in making these wooden plaques for my ladies. He did a superb job 😉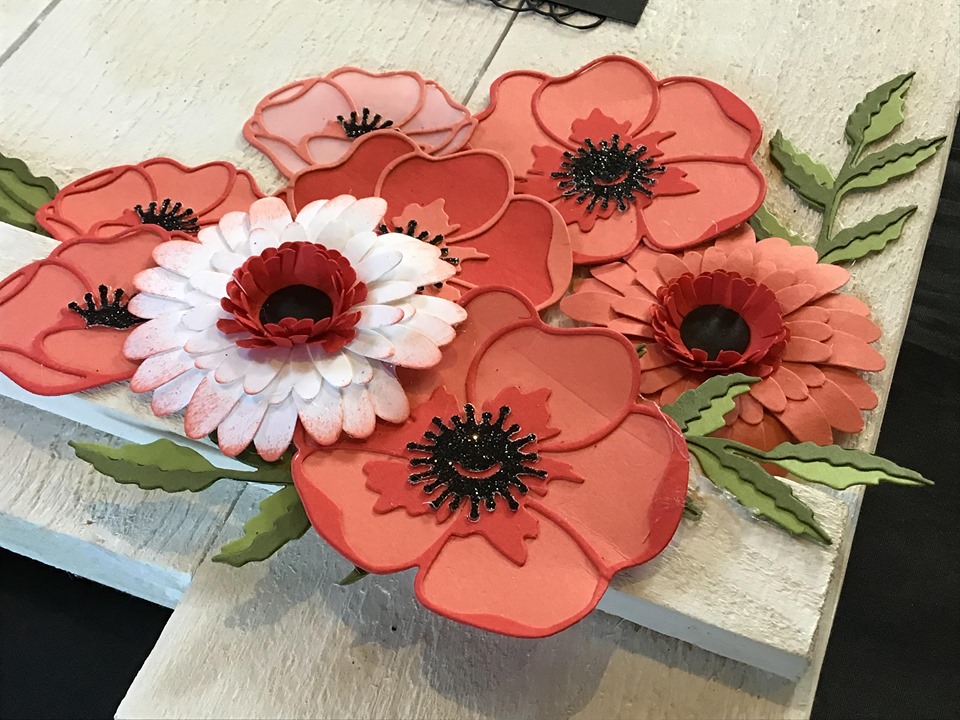 It's now time to continue your hop around the globe to see some other gorgeous projects made by my fellow Stampin' Up! colleagues. Have fun and safe travels.
Participants this month
My Creative Escape Retreats are held here at my Craft Studio in Norfolk, UK. We enjoy welcoming small groups of up to SIX ladies, with accommodation on site. Sadly Coronavirus has delayed some further repeats of this gorgeous projects during a fortnight Art Festival, however this is only a temporary setback, which hopes to be rescheduled for the Autumn. Wouldn't November be fabulous if it coincided with Remembrance Sunday for the poppies ?
If you are interested, or know someone who might be interested, please direct them here to my blog to contact me.
Thanks for stopping by and hope to see you back here soon.
Crafty hugs, Sandra xx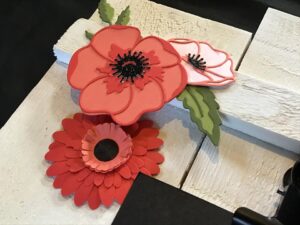 If you are in the UK, France, Germany, Netherlands or Austria and do not have a Stampin' Up! Demonstrator, I would love to help you get started ordering your favourite supplies. Whether you are shopping as a Customer, wish to Host your own Workshop / Party, or are interested in joining my Team to buy your own craft supplies at a discount or as a small business, give me a call and we can catch up, or visit my 24/7 online shop following the link below.
FREE MONTHLY TUTORIALS
The August IDEAS Tutorial Bundle featuring 'Floral Fun' themed projects from the new Annual Catalogue and
can be FREE to you in one of these 3 ways :-

* Place a minimum £30 order and I will send it to you as a Thank You. Contact me or SHOP ONLINE 24/7 HERE.

**Join my Crafty O.W.L.S. Team (Obsessed With Lovely Stamps) and download for FREE every month on our exclusive Team FaceBook page.

*** Purchase Tutorial bundle for £12  (or £10 fellow Demonstrators). 
Happy craftin'
Sandra
Contact me on : 07806 616704
For all your Stampin' Up! requirements and Special Offers, please visit : MY ONLINE 24/7 SHOP HERE.
HOSTESS CODE for AUGUST is YFSYV2H4
Remember to quote this when you order from my Online Shop to receive random acts of kindness 'thank-you' from me after the end of the month.