Join My 'Crafty O.W.L.S. Team
Enjoy your craft supplies with a discount … or FREE!
A huge warm English welcome to my corner of my Welcome to my crafting World goes here.
Welcome to my site, lets explore the world of crafting together…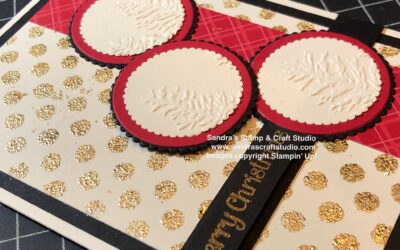 Sketch Challenge ideas are such a wonderful inspiration ! I love creating from a sketch challenge, because they can provide inspiration in the form of a 'blank canvas'. I'm sure you will see a variety of ideas throughout the Sketch Challenge 'hop' today. Gilding...
read more
Would you like to read more 'from the Blog' ?
To read more from the Blog, click HERE or on the link in the header.