Join My 'Crafty O.W.L.S. Team
Enjoy your craft supplies with a discount … or FREE!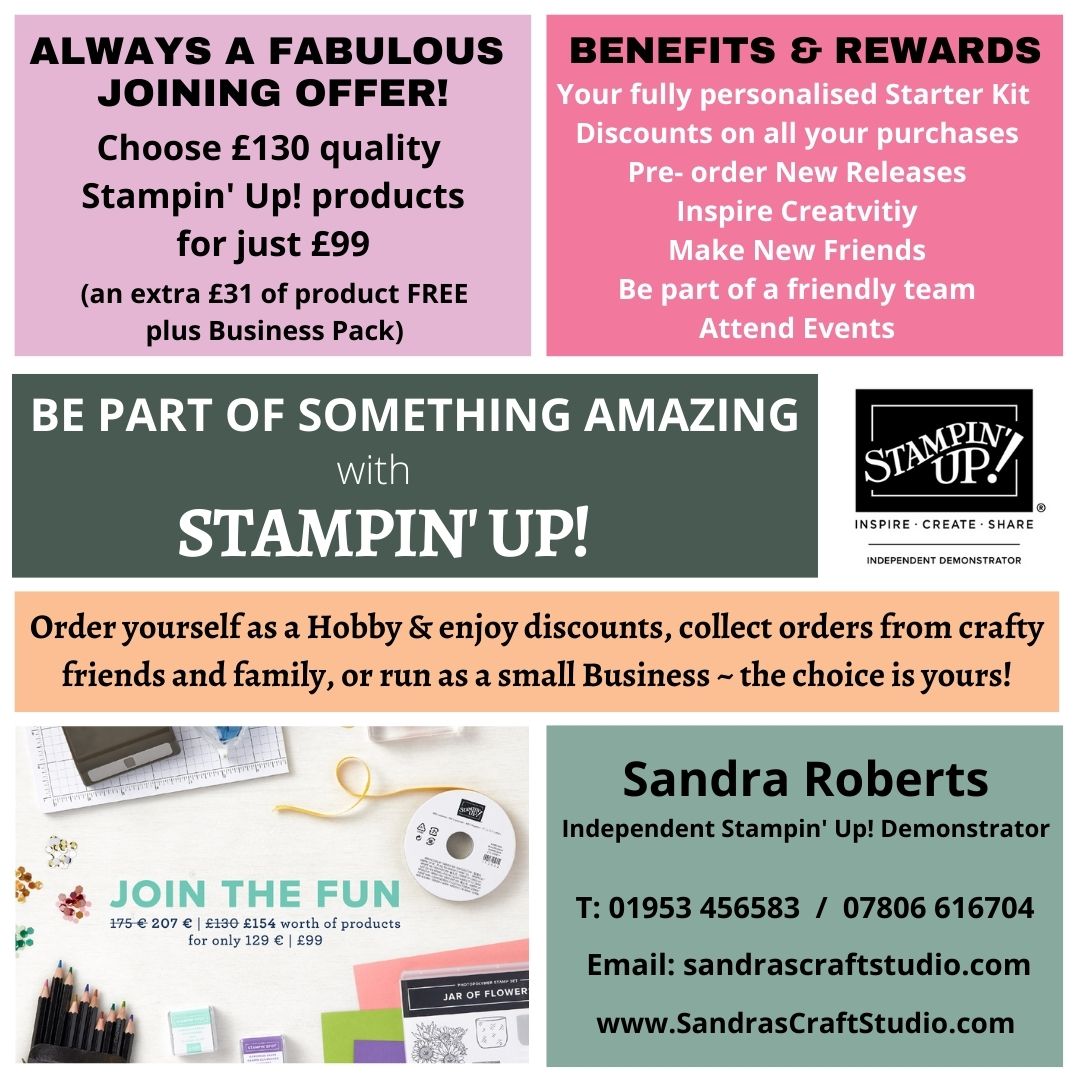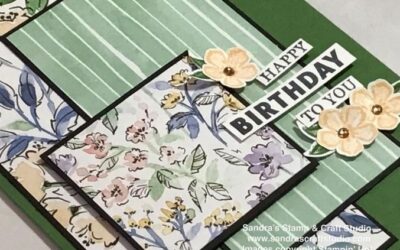 A Floral Birthday card is always great to have on hand and definitely one I tend to need to create the most of. So sit back and let us inspire you with today's Birthday themed 'Hop' around the globe. Hand-Penned Floral Birthday card If you have just joined me from...
read more