Join My 'Crafty O.W.L.S. Team
Enjoy your craft supplies with a discount … or FREE!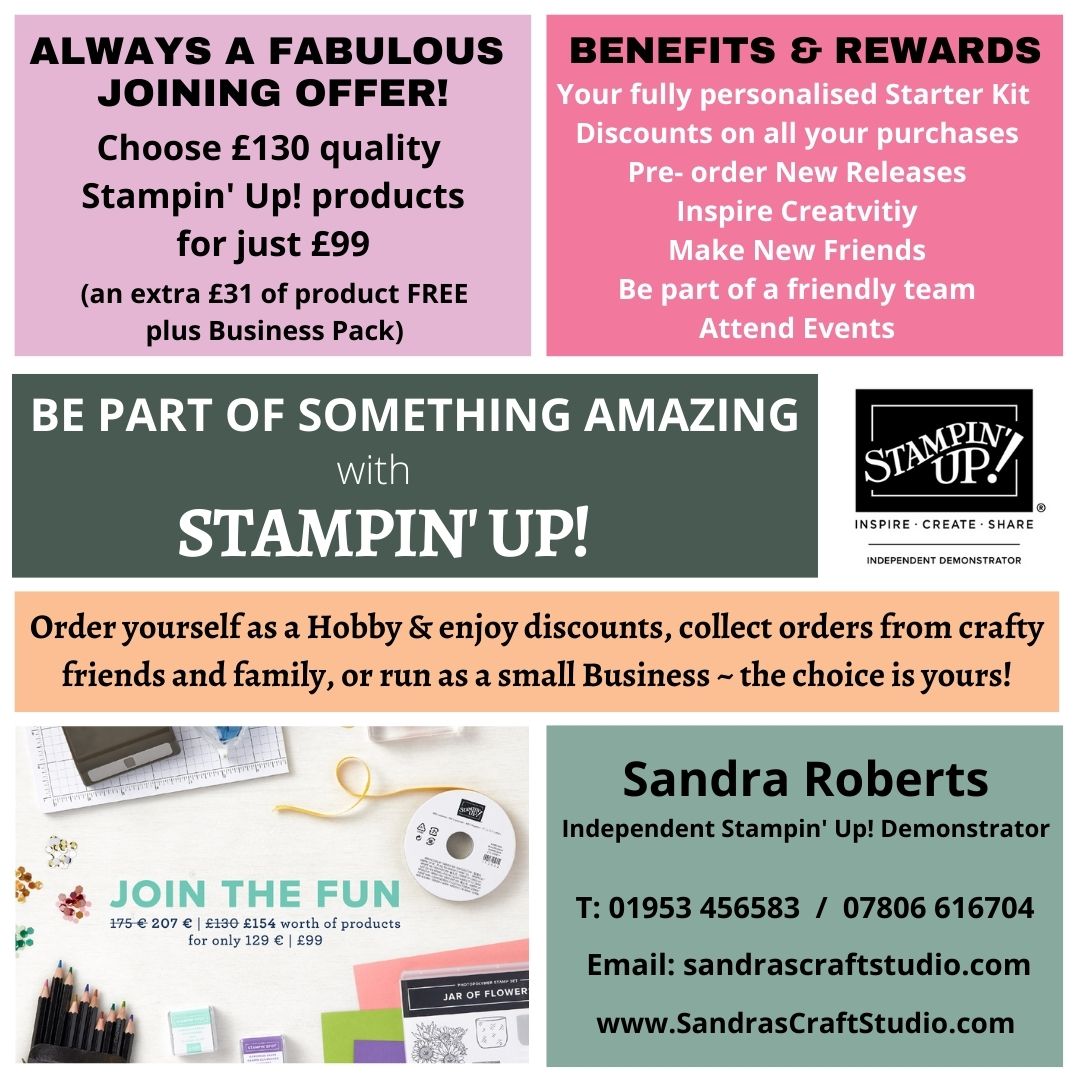 Fabulous new Fitting Florets Collection You are in for a real treat with the Crafty Collaborations Team today! We are all showcasing the NEW Fitting Florets Collection from Stampin' Up! I'm so pleased to join in this months Craft Collaborations We hope you will enjoy...
read more