Stampin' Up! is much more than just stamps, ink and paper. I LOVE being part of a worldwide community dedicated to building meaningful relationships, inspiring creativity and confidence, and making a difference in peoples' lives!
I have crafted since I was in 'single digits' and LOVE being part of this extended global family, most of whom I would never have met, without my love of papercrafts.
BUSINESS WITH BENEFITS
~ Organise parties, classes and events
~ Inspire creativity
~ Make new friends
~ Create worthwhile experiences
~ Make a difference in your community!
ENJOY THE REWARDS
As an Independent Stampin' Up! Demonstrator, I am receive all of the flexibility, perks and rewards that come with it, including 20-25% income on everything I sell, early access to new products and promotions, team commissions, a flexible rewards programme, and more!
GET STARTED…..
For as little as £99, you'll get to choose your OWN selection of products worth £130. Included will be business supplies to help you get started, plus FREE shipping.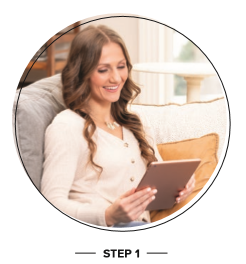 Browse current catalogues and write your £130 wishlist.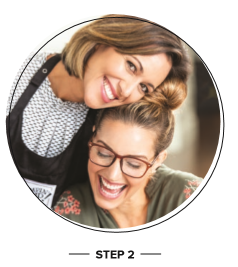 Click on this link, follow the screens and input your choice of products. Remember, I am here to help if you would like me to talk you through.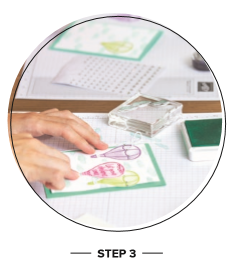 Welcome to my Team!
Living centrally to the majority of my team and wider demonstrator group, my Stamp & Craft Studio is now used for regular Team meetings, regularly crafting together for 'shoe box' swap shares and team social events. With B&B facilities available on site, those travelling further afield,
are able to stay overnight too
(no fee charged, just bring own bedding).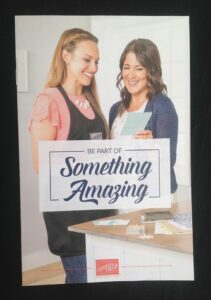 I would love to have you as part of my growing team so if you are unsure and would like more information, or would like to pop in to the Studio for a cuppa, chat through any questions, and of course a spot of crafting, then please call or email me.
Happy craftin'
Sandra
Contact me on : 07806 616704
Email : studiostampers@btinternet.com