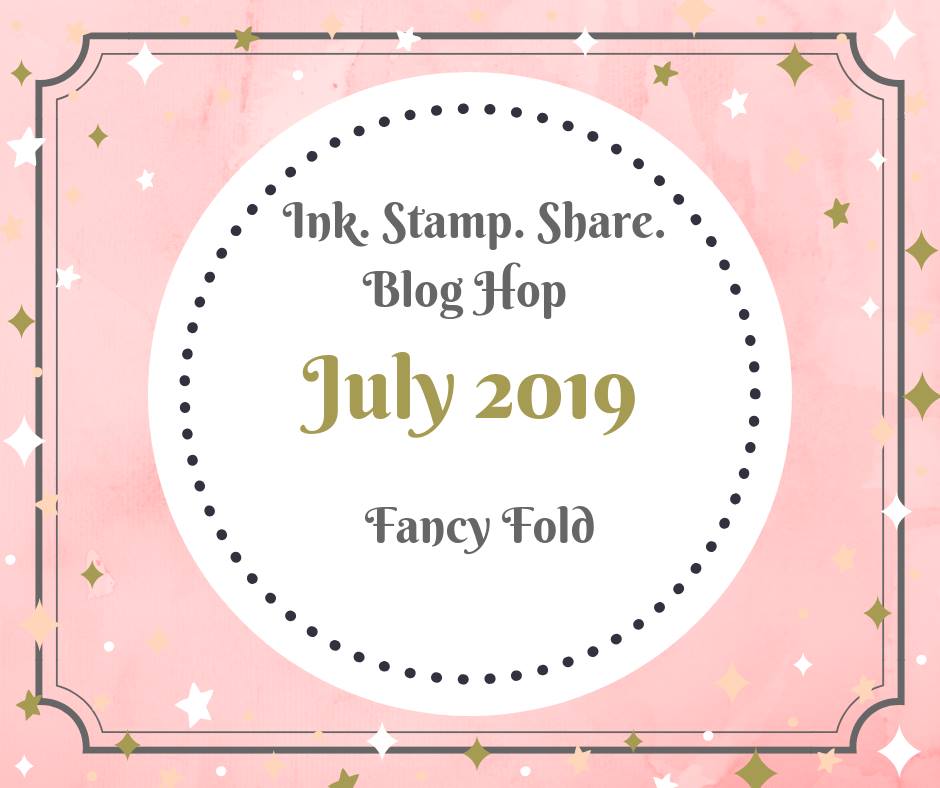 Hello and Welcome back to our Ink, Stamp, Share Blog Hop, joining myself Sandra here in Norfolk, UK and other fellow Demonstrator colleagues around the globe.
This month our theme is 'Fancy Fold' and today I am sharing a style of card I have loved but never had a go at ….. until now !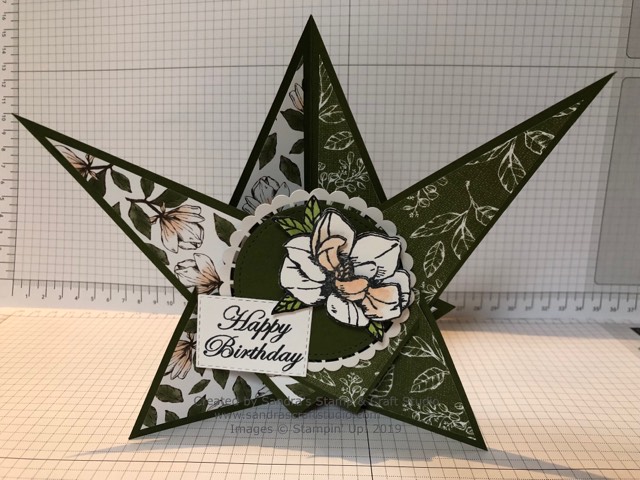 I started by creating my own template as I wanted to maximise my 6″x6″ Designer Series Paper stock, and be able to get FOUR from a larger whole 12″ sheet, therefore making it very economical size, but still able to fit a standard C6 envelope.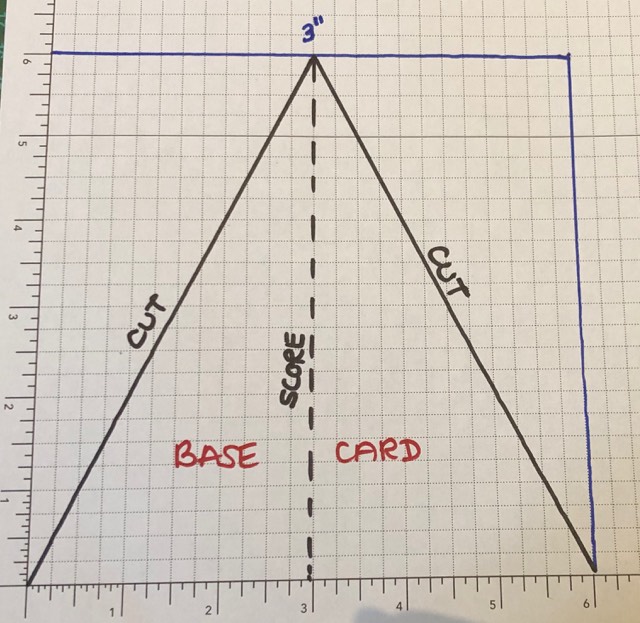 Using this diagram, I cut a 6″ x 6″piece of Mossy Meadow card and scored down the centre of one side at 3″. The corner pieces were cut as indicated in the diagram.

Next I took two pieces 5-3/8″ x 2-3/4″ of Magnolia Lane Designer Series Paper and cut in half diagonally for the layers. I think it works better with an all over design, not one-directional therefore I used the leaf design for this card.
These were attached to the centre of the scored triangular card and the two loose triangles.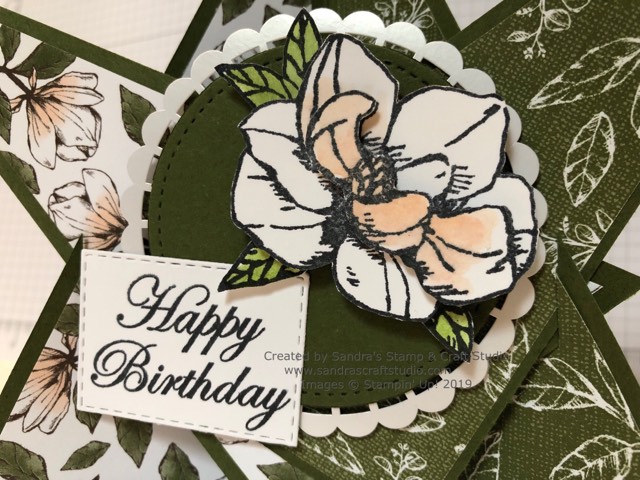 With the triangle base card closed, I measured up 4cm from the bottom and drew a light pencil line across. My diagram shows measuring in from fold 5cm, and then marking the red line upwards to snip. These will be your slits for the 'easel' style pieces to slot in.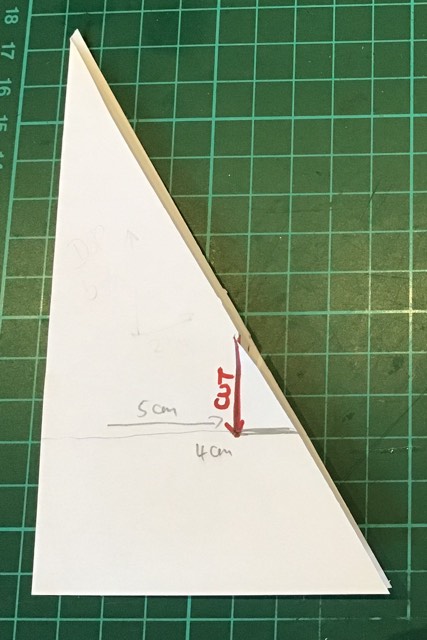 I used the larger flower and sentiment from Magnolia Blooms stamp set. The Stitched Rectangles Dies made a lovely stitched border effect to my sentiment.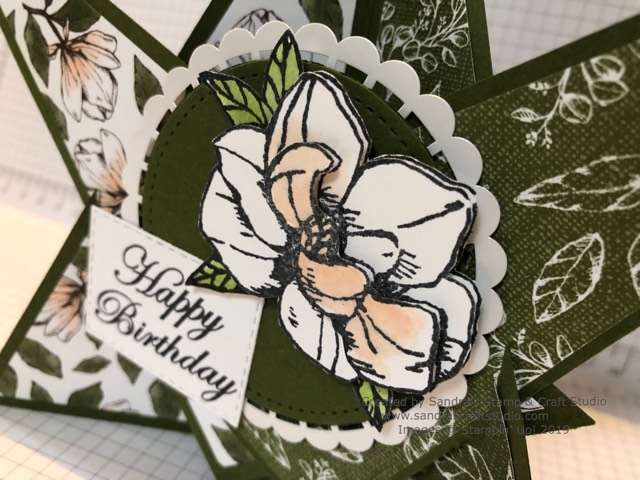 I hope you have enjoyed my project today and that you enjoy the rest of your 'hop' around the globe. I'm looking forward to making more of this style card, for different occasions and also varying the sizes.
Please leave me a quick comment before clicking on the 'Next' button and hopping to Tricia's Blog to see a preview of the 'Fancy Fold' project she has to share with you today!
Thanks for stopping by and hope to see you back here soon.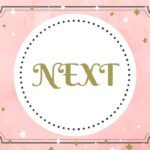 July Participants
Laura Mackie
Pia Gerhardt
Sandra Roberts
Tricia Butts
Linda Handford
Shirley Merker
Stacey Marsh
Michelle Bryant
Janey Backer
Cindy Mitchell-Clark
Anastasia Radloff
Melissa Tennison
Deb Naylor
Jo Blackman
Main products used today
If you are in the UK and do not have a Stampin' Up! Demonstrator, I would love to help you get started ordering your favourite supplies. Whether you are shopping as a Customer, wish to Host your own Workshop / Party, or are interested in joining my Team to buy your own craft supplies at a discount or as a small business, give me a call and we can catch up, or visit my 24/7 online shop following the link below.