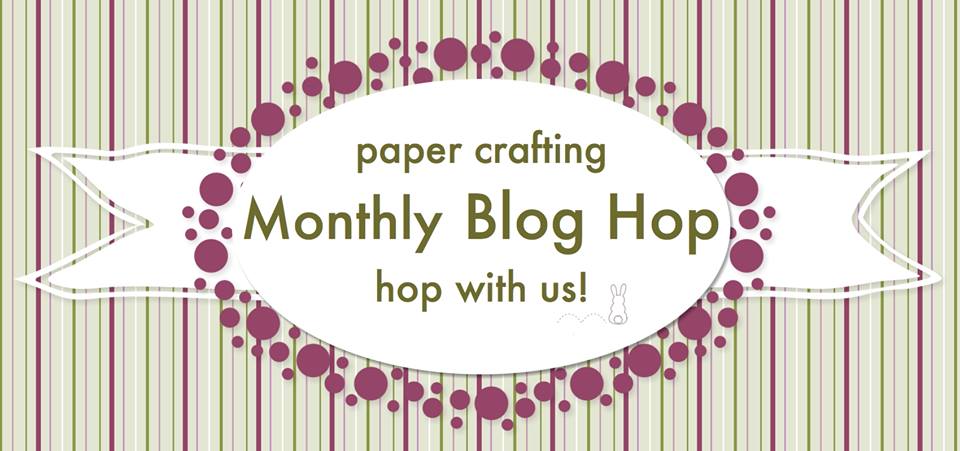 Hello and welcome back to another hop around the globe with my fellow Demonstrators sharing projects around our December Holidays theme.
You may be starting out with me or just arrived from someone else along the way, but you won't want to miss anyone's inspiration, so I've listed everyone participating this month at the bottom of this post.
Birthday & Anniversary calendar
I always think December is always a good time to start planning organisation for the New Year. Whilst I make loads of cards, they are mainly samples for classes I teach and projects to Blog etc, so I am not so good at getting them out in the post !
Today I am sharing a project I have been wanting to create for a while. Stampin' Up! have previously had a calendar kit, however this retired from ur catalogues and was a long thin size with a bull-dog clip at the top.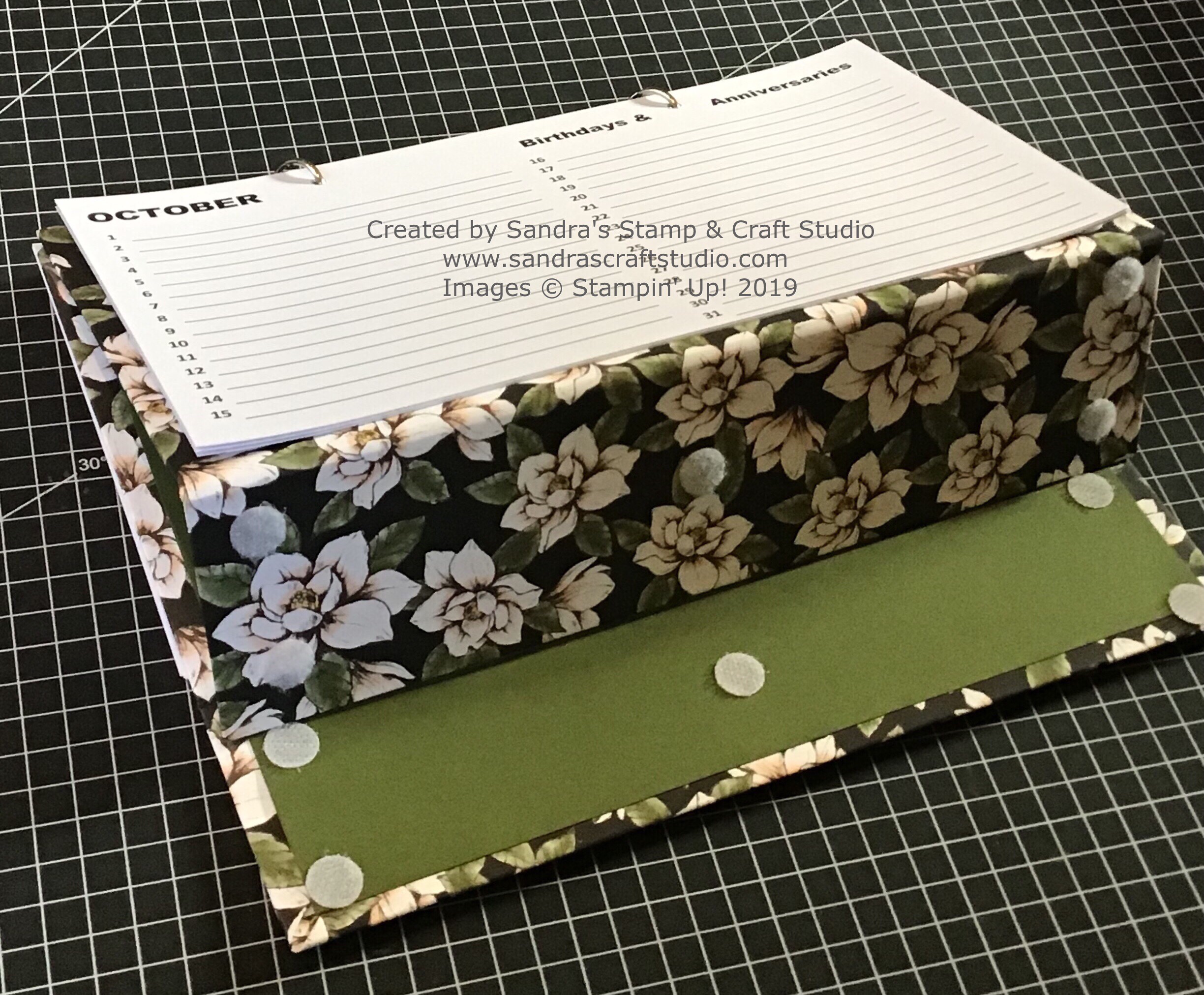 I wanted to create one from scratch, that would sit on a shelf, near to my craft table, and therefore get seen and remind me regularly !
My design was deliberately made to be packed flat for mailing as a Christmas Gift, or for sale at Craft Fairs.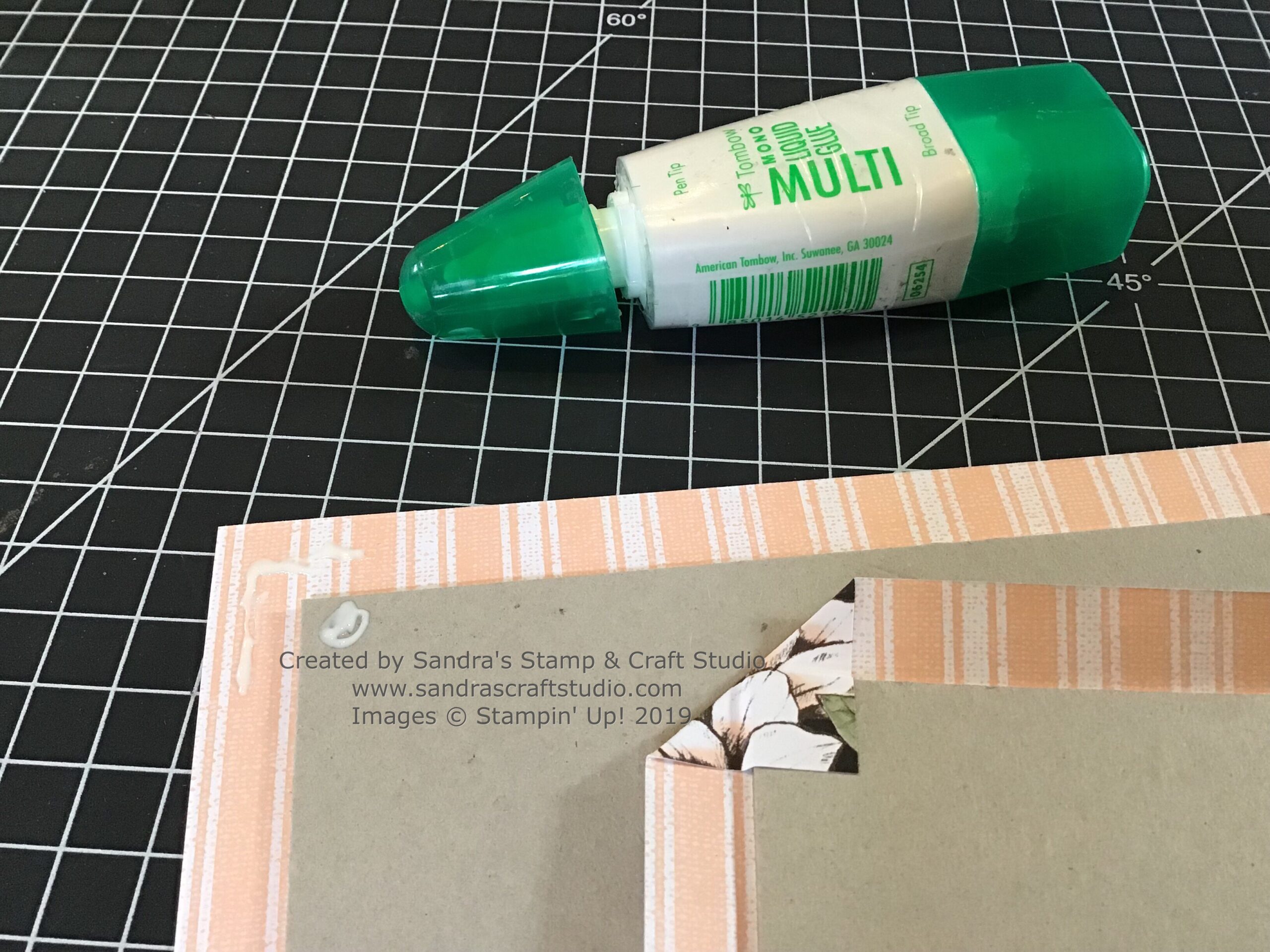 The construction has been recycled from backing boards in our packs of Glimmer Paper, but any thick mount board would work. I have covered my board using book-binding corners, so there are no exposed rough edges.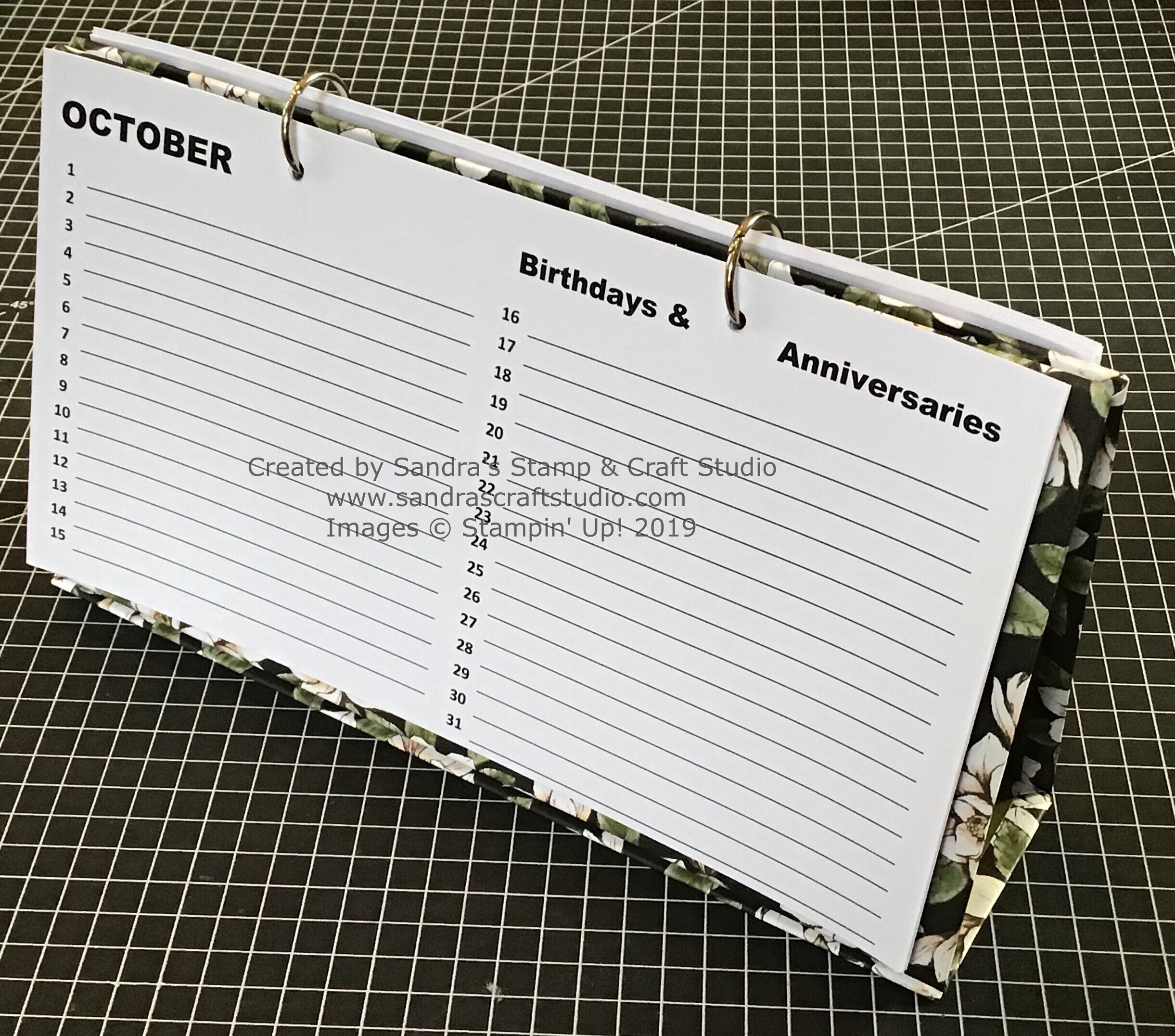 Calendar pages were created on my computer, printed onto Whisper White Card and trimmed accordingly so that all pages are the same size.
I left the pages blank initially but will be taking some relaxing 'time-out' over the Christmas holidays to decorate the edges of the pages with seasonal stamps & inks, updating content as I go.
I hope you have enjoyed seeing my project today. Please leave me a quick comment before hopping to Sandy's Blog to see what she has to share with you today.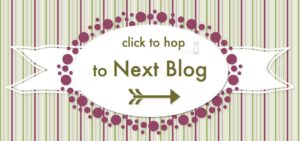 If you are in the UK, France, Germany, Netherlands or Austria and do not have a Stampin' Up! Demonstrator, I would love to help you get started ordering your favourite supplies. Whether you are shopping as a Customer, wish to Host your own Workshop / Party, or are interested in joining my Team to buy your own craft supplies at a discount or as a small business, give me a call and we can catch up, or visit my 24/7 online shop following the link below.

FREE MONTHLY TUTORIALS
The November IDEAS Tutorial Bundle is full of our inspirational
'Decor, Packaging, Gift' projects and
can be FREE to you in one of these 3 ways :-

* Place a minimum £30 order and I will send it to you as a Thank You.

Shopping online click 24/7 Stampin' Up! Online shop but remember
to quote the monthly Hostess Code at the top of this screen or in my signature block below.

**Join my Crafty O.W.L.S. Team (Obsessed With Lovely Stamps) and download for FREE every month on our exclusive Team FaceBook page.

*** Purchase Tutorial bundle for £12 (or £10 fellow Demonstrators).

Happy craftin'
Sandra
Contact me on : 07806 616704
For all your Stampin' Up! requirements and Special Offers, please visit : 
MY ONLINE SHOP http://www.stampinup.net/esuite/home/sandraroberts
HOSTESS CODE for NOVEMBER is xxxxxxxx

Remember to quote this when you order from my Online Shop to receive random acts of kindness 'thank-you' from me after the end of the month.