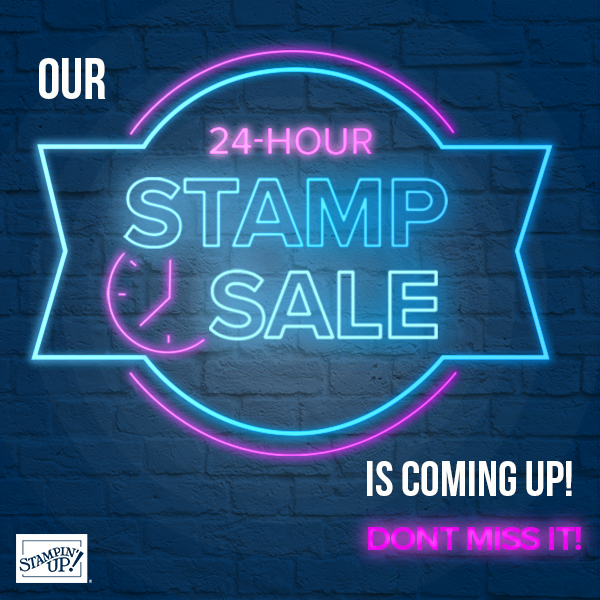 Hello and Welcome to our 24hr Flash Stamp Sale Blog Hop, our fabulous Stampin' Up! products.
Firstly, a big warm English welcome to you, from Norfolk, UK. We have all rallied round quickly today to create another Blog Hop featuring stamp sets included in the 15% Flash Sale happening 23rd September 2020. Be careful with the time zones in your respective countries – here in the UK it is 22:50 tonight (22nd) until 22:50 tomorrow evening (23rd).
My Meadow stamp set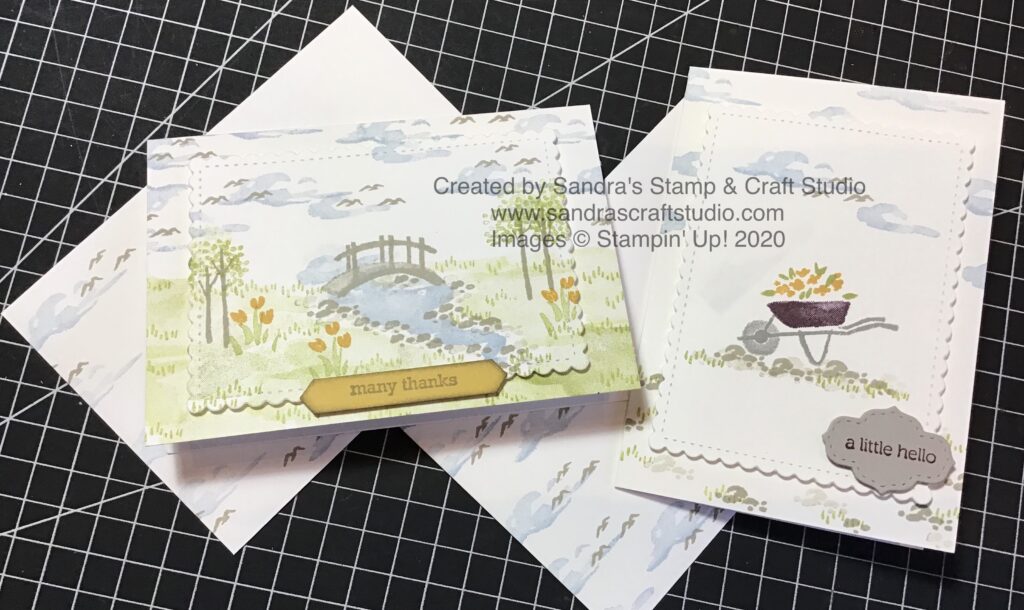 I created this card using My Meadow on one of my Sunday evenings Facebook Lives. Here is the LINK to follow along with the card being created 'Live'.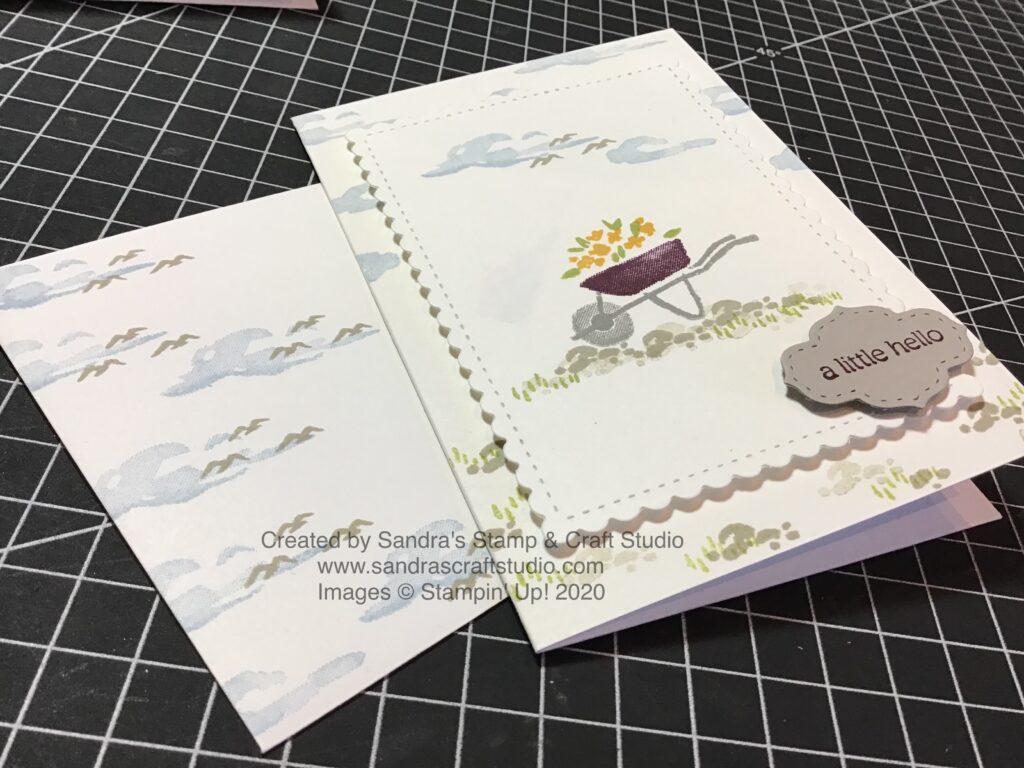 Pretty Parasol stamp set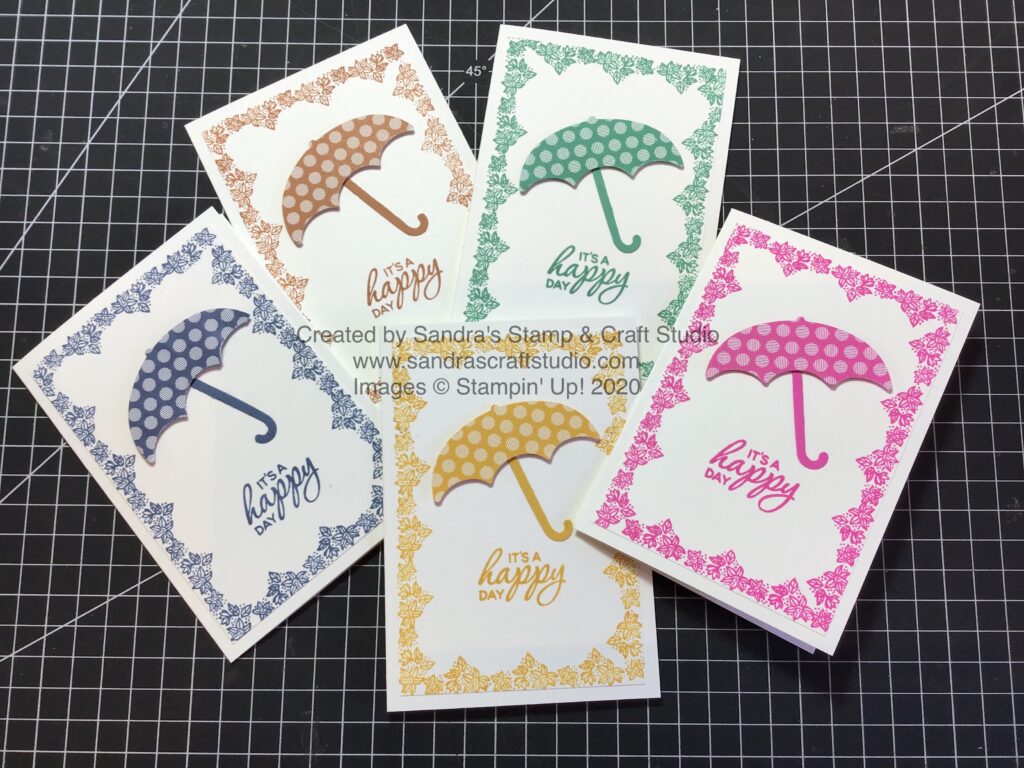 This card was created thinking 'outside the box' to create the border using Pretty ParAsol stamp set.
Floral Essence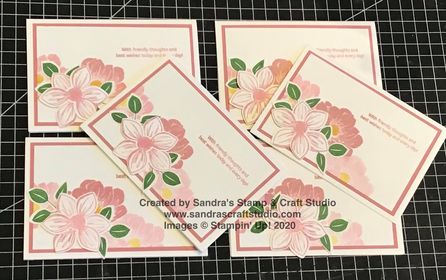 Lastly, for this hop, is one of my favourite floral sets. Here I am sharing a flashback to one of my On Stage Convention swaps last November. This has been a real favourite of mine, in a variety of colours, which you will find included in tomorrows FLASH SALE. This will also be a 'class in the mail' kit being released in the next couple of days, so if you are interested, please get in touch and be ready to book your class at with a reduction on the class fee for this SALE DAY purchase only. The saving is more than the 15% saving, so be sure to join me back here tomorrow with further updates.
I hope you have enjoyed my projects today, showcasing stamps that you can purchase tomorrow with 15% discount, in the 24hr Flash Stamp Sale. Enjoy your hop round the rest of the Global group below today. You will want to visit everyone on the list below to see the lovely creations they have to share with you today.
Do you have a Demonstrator ?
If you are in Europe, please scroll to the bottom of my post to read about TWO FREE Bumper Tutorials I am sending to anyone order from myself from the countries in Europe below.
If you are in the UK, France, Germany, Netherlands or Austria and do not have a Stampin' Up! Demonstrator, I would love to help you get started ordering your favourite supplies. Whether you are shopping as a Customer, wish to Host your own Workshop / Party, or are interested in joining my Team to buy your own craft supplies at a discount or as a small business, give me a call and we can catch up, or visit my 24/7 online shop following the link below.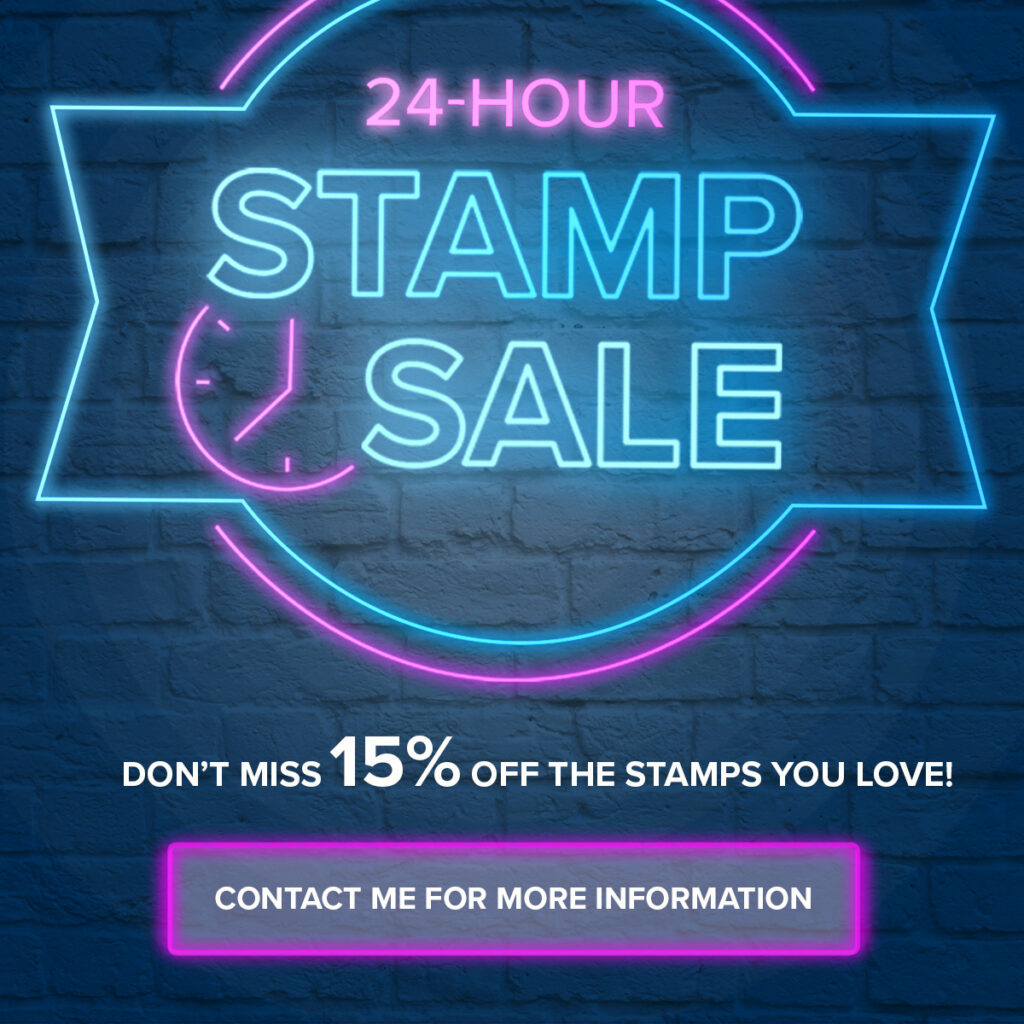 Thanks for stopping by and hope to see you back here soon.
FREE MONTHLY TUTORIALS
The January IDEAS Tutorial Bundle featuring 'Sale-A-Bration' themed projects from the 2021 Sale-A-Bration brochure and can be FREE to you in one of these 3 ways :-

* Place a minimum £30 order and I will send it to you as a Thank You. Contact me or SHOP ONLINE 24/7 HERE.

**Why not join my Crafty O.W.L.S. Team (Obsessed With Lovely Stamps) and download for FREE every month on our exclusive Team FaceBook page.

*** Purchase Tutorial bundle for £12  (or £10 fellow Demonstrators). 
Happy craftin'
Contact Sandra on : 07806 616704
For all your Stampin' Up! requirements and Special Offers, please visit : MY ONLINE 24/7 SHOP HERE.
HOSTESS CODE for JANUARY is HWT4RZGK
Remember to quote this when you order from my Online Shop to receive random acts of kindness 'thank-you' from me after the end of the month.