Whatever the occasion, isn't it nice to receive flowers ?
Spring is just around the corner and gardens are coming into bloom. Today we hope to inspire you with our Fabulous Flowers themed projects.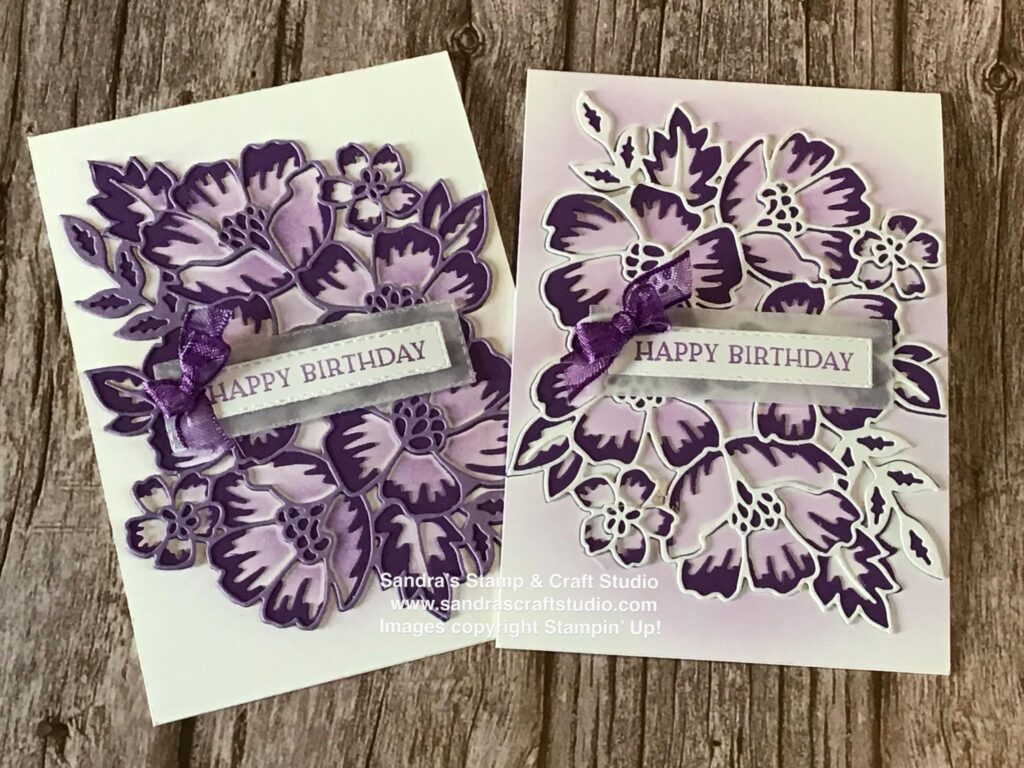 Blossoms In Bloom was an automatic first choice as one of my favourite floral bundles.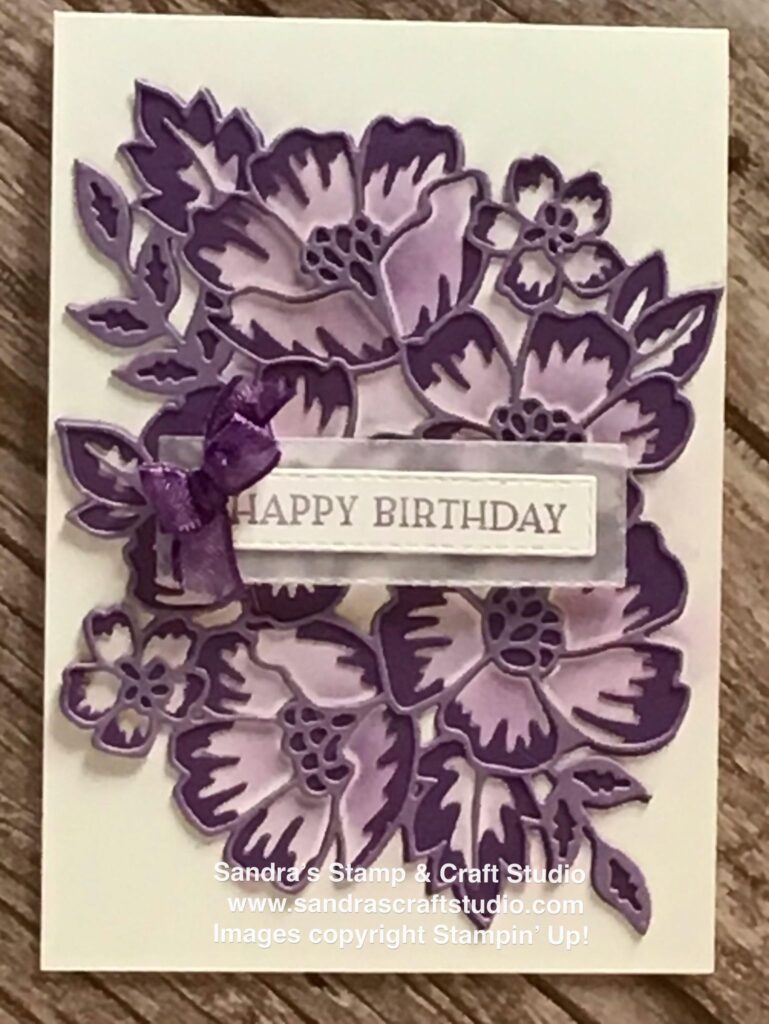 I've chosen to create with Gorgeous Grape, Highland Heather and a base of Thick Whisper White cardstock.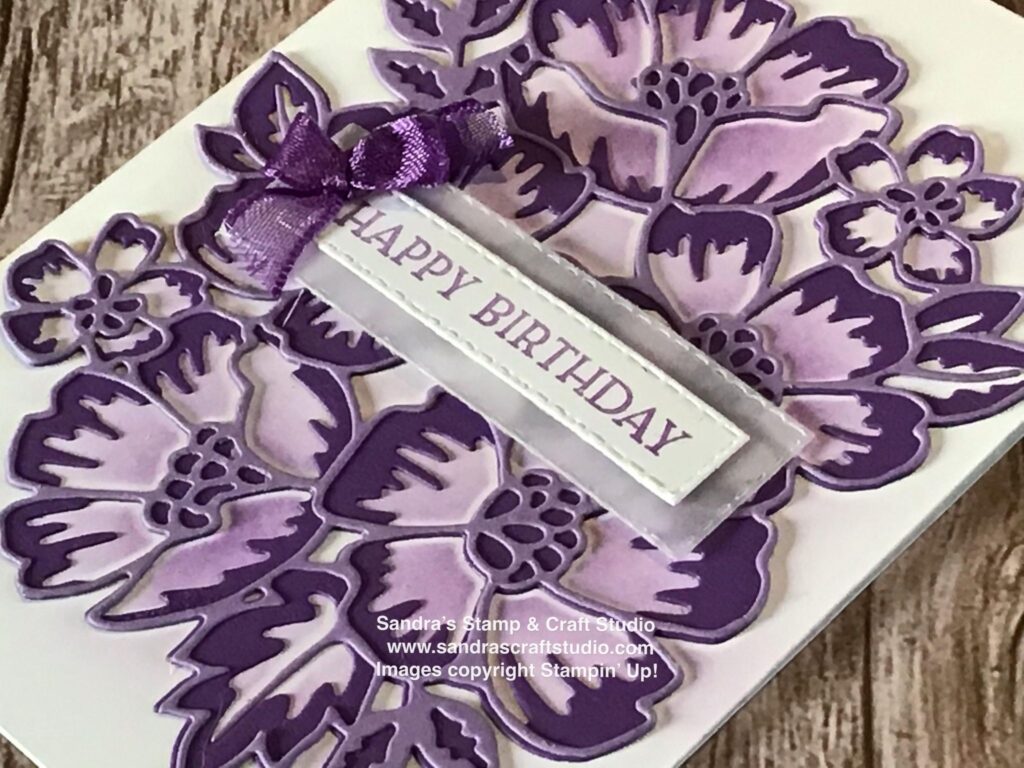 This week I am featuring the Gorgeous Grape Sheer Ribbon #154572 in my cards today. A new addition to my collection which truly does live up to it's name!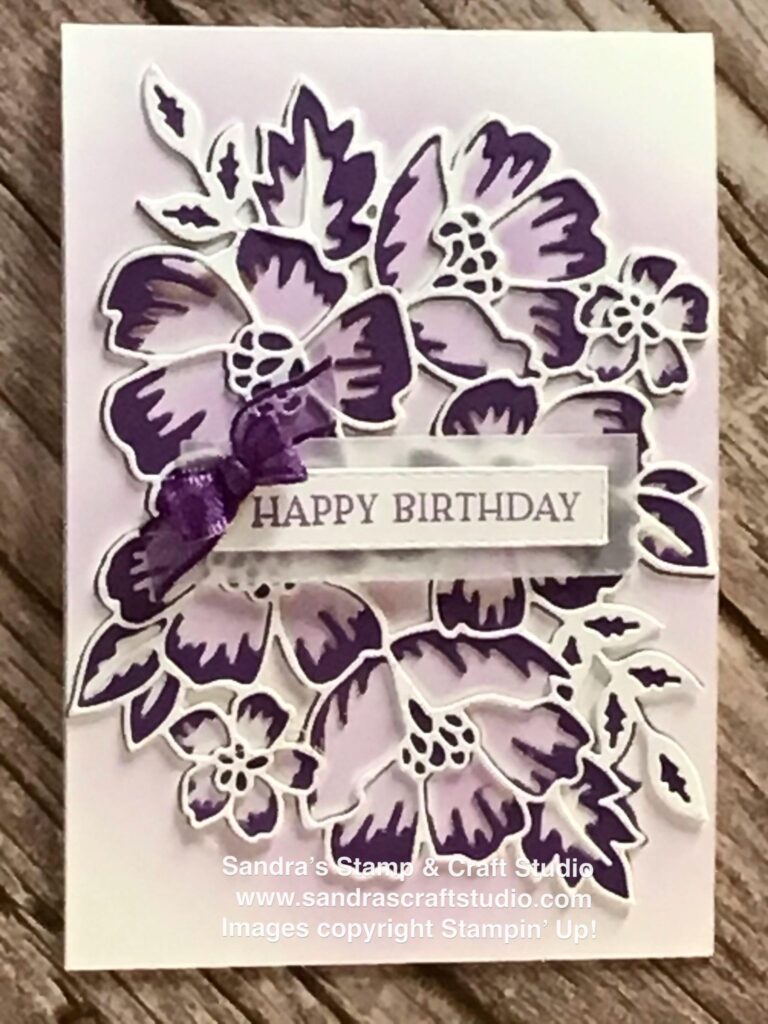 For my second card, I changed the colours, adding a Whisper White layer on top. I think this shows off the Blender Brushes #153611 which have added a soft shadow under and around the flowers.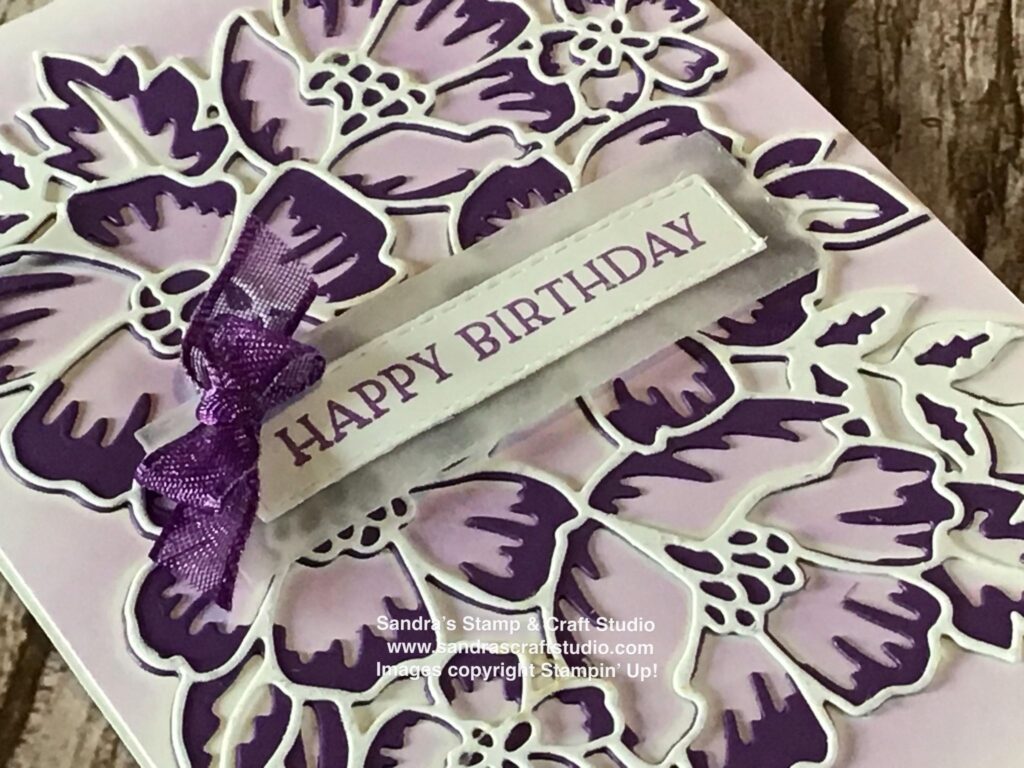 Last chance for Sale-A-Bration 28th February
Be sure to contact your Demonstrator to take advantage of the offers we have been sharing with you, earning FREE products y shopping with us, extra benefits for Hosting your workshop or joining our Teams.
I hope you have enjoyed my project today. Be sure to visit all the links below to view all the lovely projects created by my Stampin' Up! colleagues in the list below. Enjoy your trip around the globe, visiting my colleagues for more inspiration, and hope to see you safely back here again soon.
Let's Go Hop!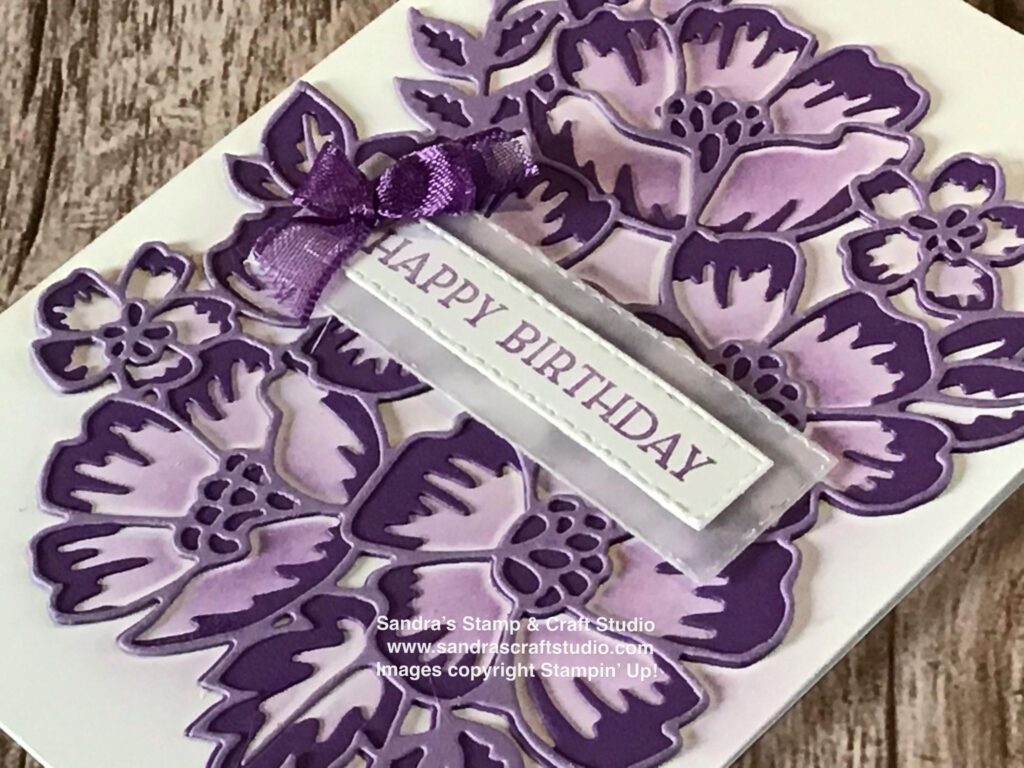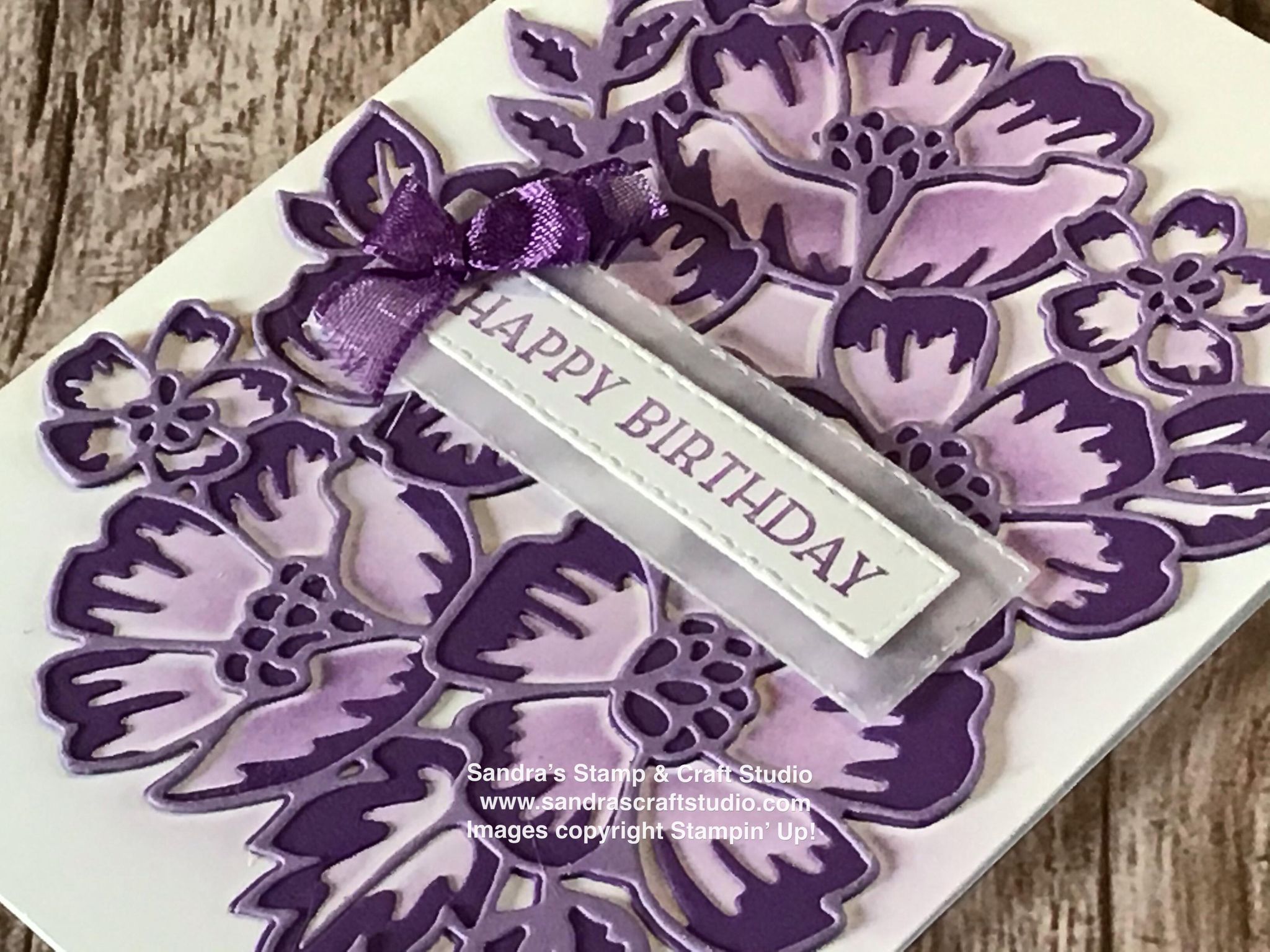 If you are in the UK, France, Germany, Netherlands or Austria and do not have a Stampin' Up! Demonstrator, I would love to help you get started ordering your favourite supplies. Are shopping as a Customer, wish to Host your own Workshop / Party, or are interested in joining my Team? To buy your own craft supplies at a discount or as a small business, give me a call or visit my 24/7 online shop following the link below.