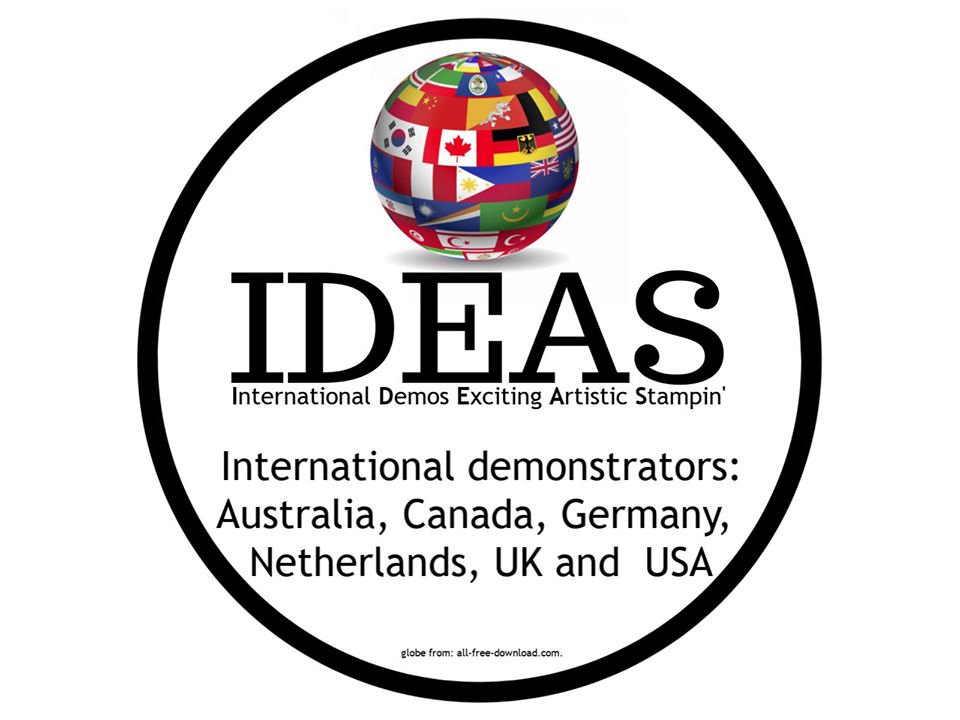 Free Tutorial Bumper Bundle Share with purchase !
Hello and welcome back to another Tutorial share hop with our talented group of Global Demonstrators, in todays I.D.E.A.S. Blog Hop (International Demonstrators Exciting Artistic Stampin'). Every month we each create a Tutorial Bundle to share our Stampin' Up! inspiration with our Customers, Blog readers and our Teams.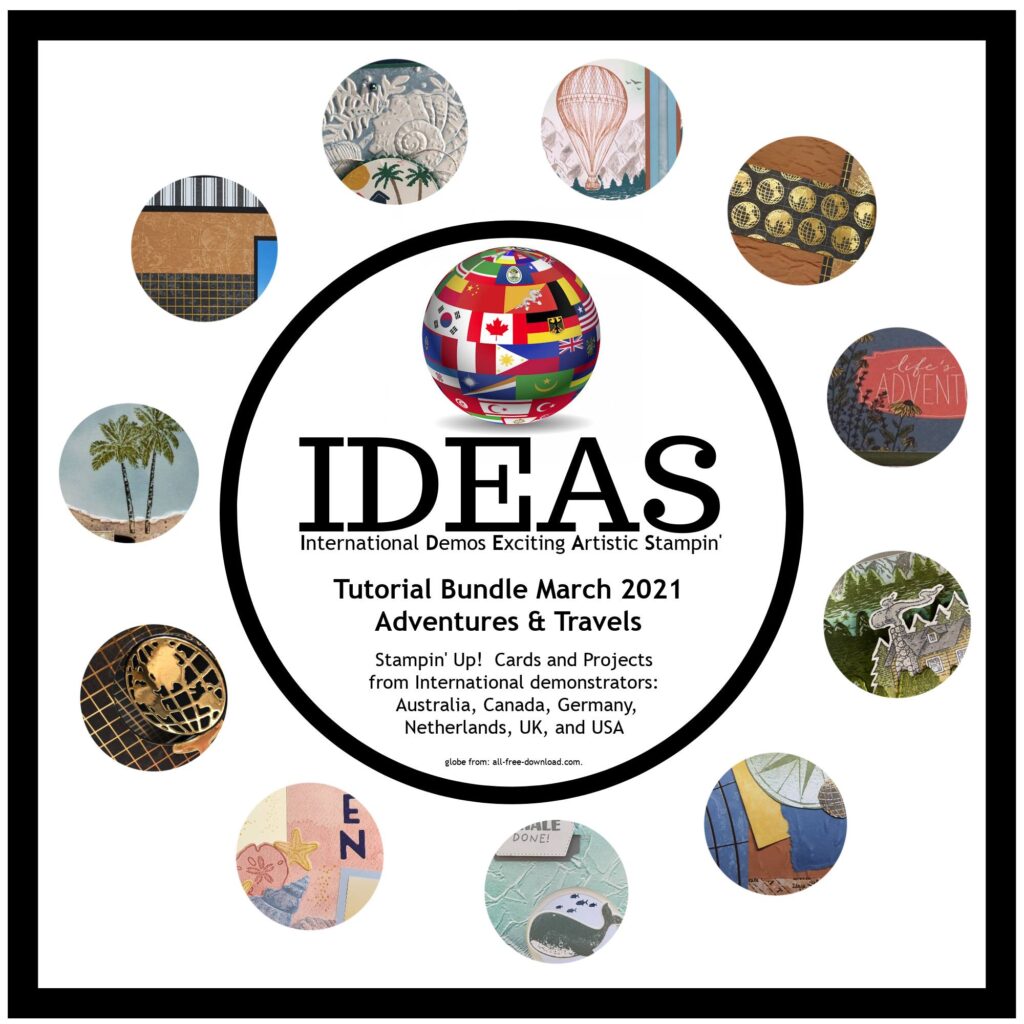 Todays 'Blog Hop' we will be sharing our 'Adventures & Travels' themed projects. If you have just joined me from Janey's Blog or as one of my followers, a big warm English welcome to you.
My Tutorial share for March I am featuring the World of Good bundle.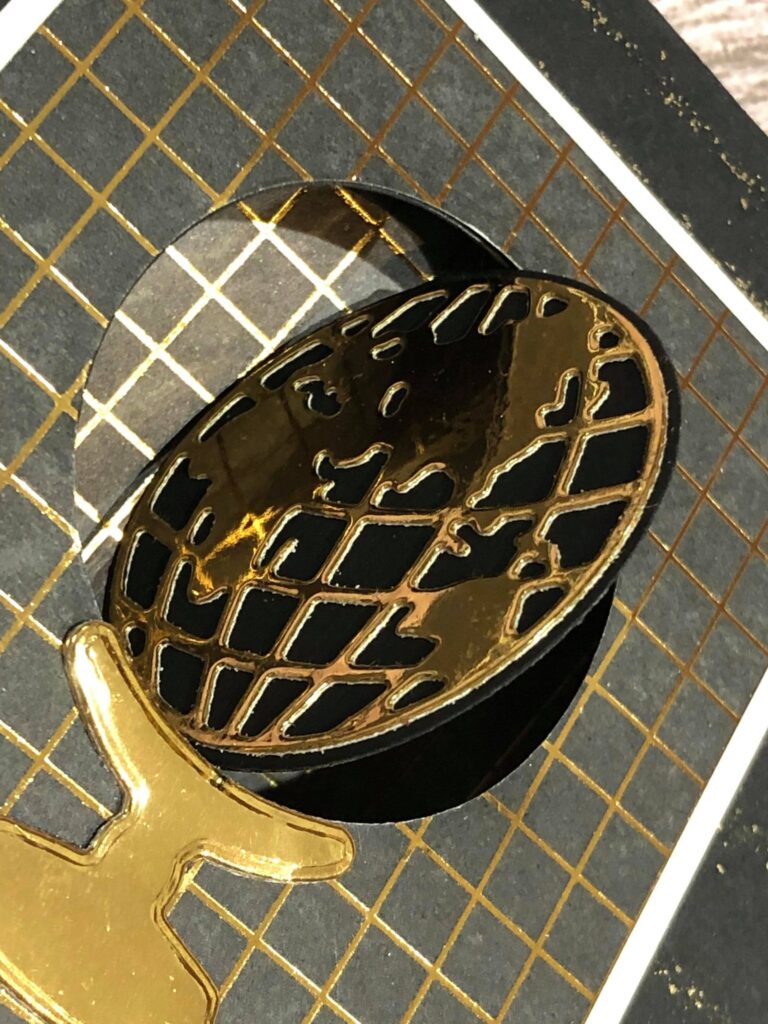 If you do not have a regular Demonstrator you can ask to purchase from, I am more than happy to help in Europe.
Each monthly IDEAS bundle features multiple tutorials, with each tutorial sharing at least one card and one project. Would you like a copy of the instructions for all of the projects in the entire Blog Hop today, to create or even use in your classes ? Contact myself or your participating Demonstrator to find out how to purchase the tutorial bundle, or earn it for FREE! My email is studiostampers@btinternet.com.
Once you have received the tutorials, please remember not to share or distribute printed or electronic copies of these bundles. We have all worked hard to provide these exclusive projects for your use. If you know someone that would like to purchase the tutorial bundle, please direct them to me to obtain their copy. Thanks for your support.
We love to read your comments if you have time before you move on to the next project at Yolanda's Blog to see a preview of what she has to share with you today!  
Participants this month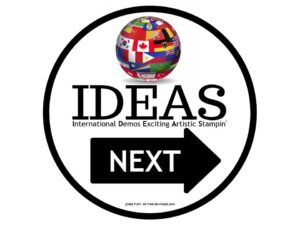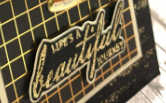 Thanks for stopping by and hope to see you back here soon.
If you are in the UK, France, Germany, Netherlands or Austria and do not have a Stampin' Up! Demonstrator, I would love to help you get started ordering your favourite supplies.  Whether shopping as a Customer, wish to Host your own Get Together, or are interested in joining my Team to buy your own craft supplies at a discount or as a small business, give me a call and we can catch up, or visit my 24/7 online shop following the link below.