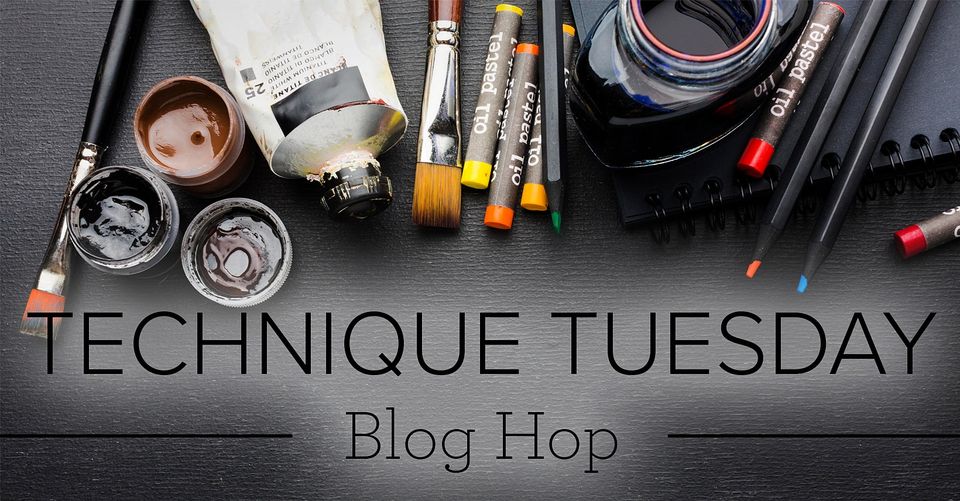 Hello and Welcome to our Crafty Blog Hop~ Technique Tuesday, showcasing our Stamparatus Tool from Stampin' Up!
If you have just joined me from Angie's Blog or as one of my followers, a big warm English welcome to you. Sit back and enjoy hopping around the globe, seeing our projects using one of 'the BEST' crafting tools I have known!
Wrapped Magnets
When Stampin' Up! first released this Tool, many crafters were wrapping their magnets in Washi Tape, to make it easier to separate. The trouble was, I found that with regular use, the Washi Tape kept tearing and needed replacing.
Using Duct Tape is so much stronger with the plastic coating on this tape, mine have lasted over two years and still as good as new! I like to offer to do the same for new Customers when they purchase.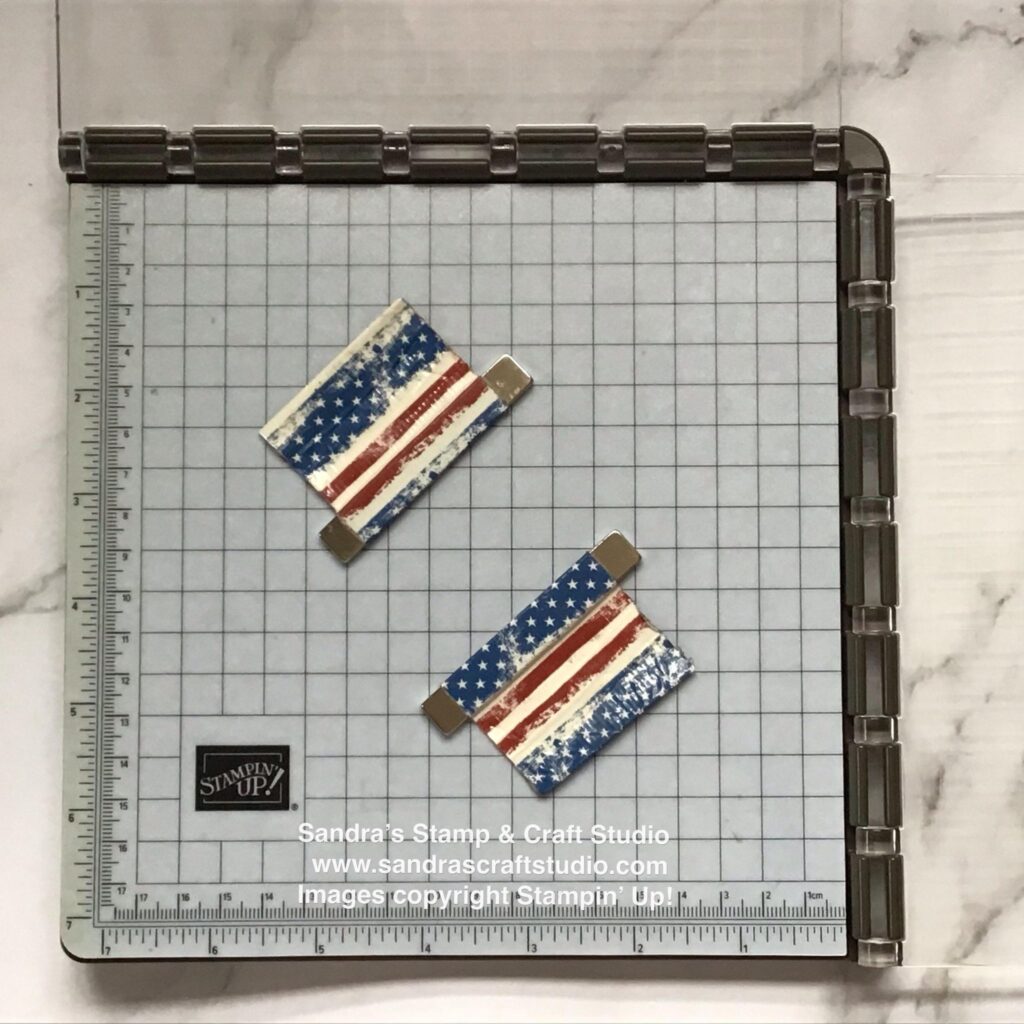 My card – using Stamparatus for Sentiment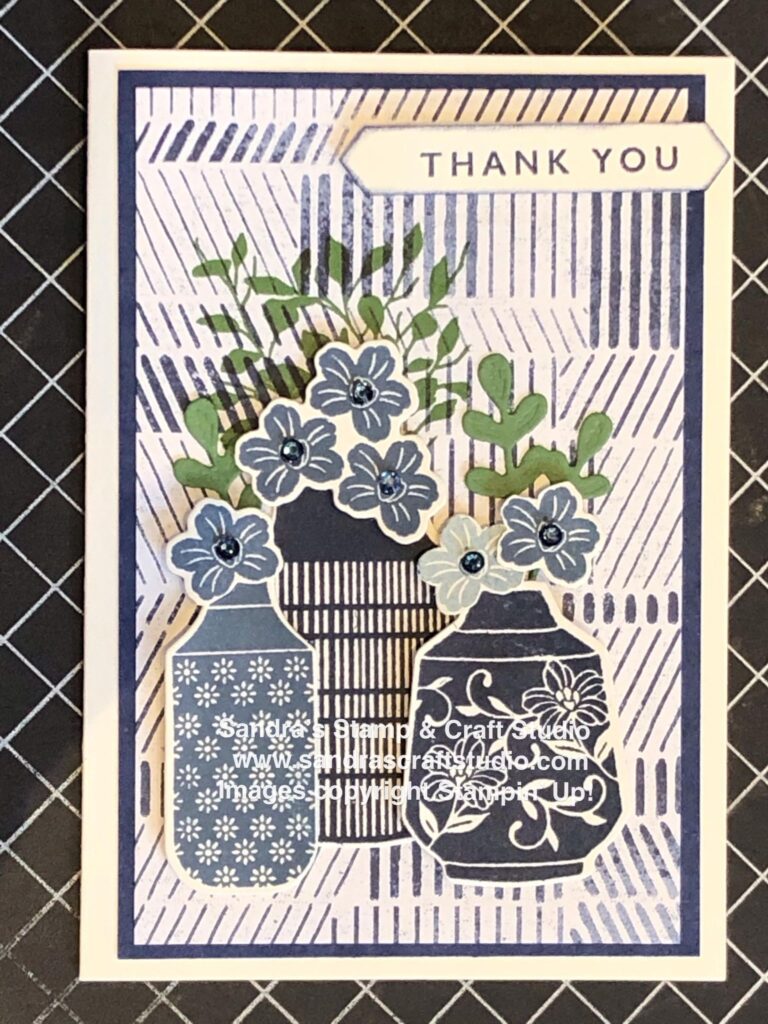 Multiple Stamping on Punches & Dies
One of my favourite uses is creating a template with multiple Dies or Punches and store in my Stamparatus carry case. This way, you can place the sentiment inside the 'hole' and pick up on the Stamparatus plate.
Replace your punched or Die-cut shapes into the relevant space and stamp sentiment. This is a really useful way of using up all those odd scraps of card too, but ensuring perfect alignment.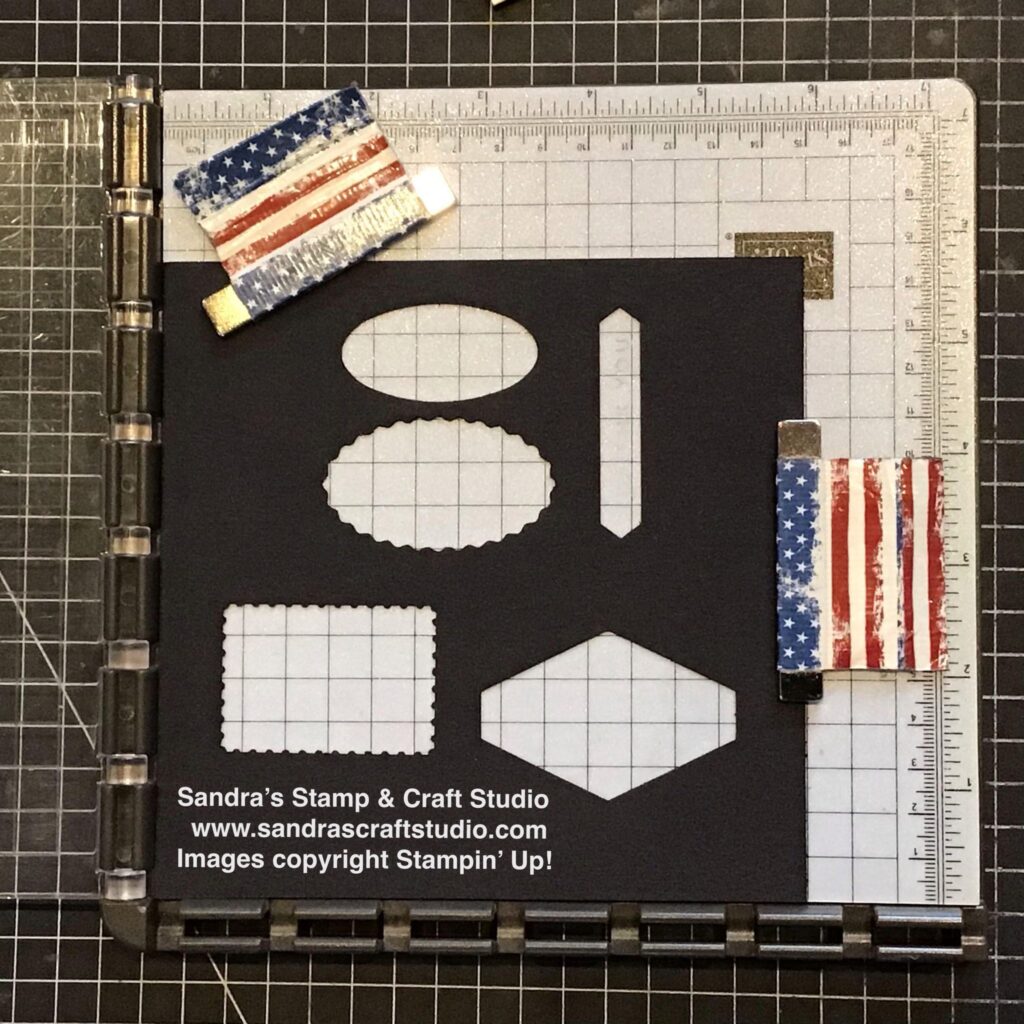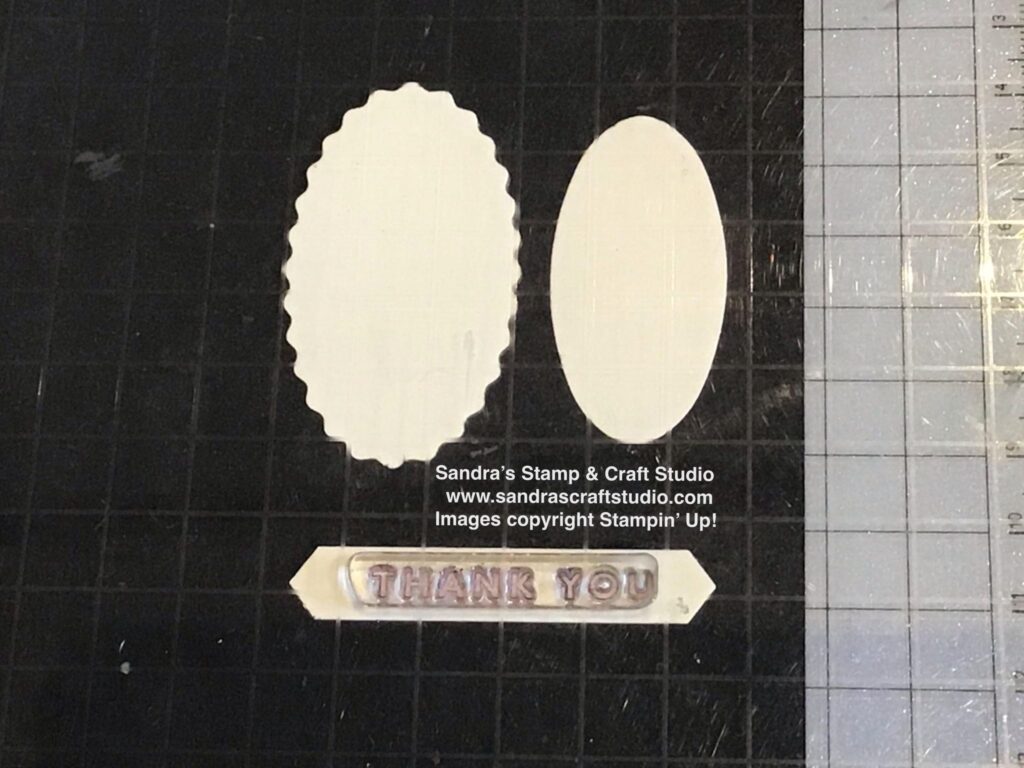 Not only is this process great for stamping in this way, I also use the template to place over sentiments to see which shape will suit best ~ see first image below.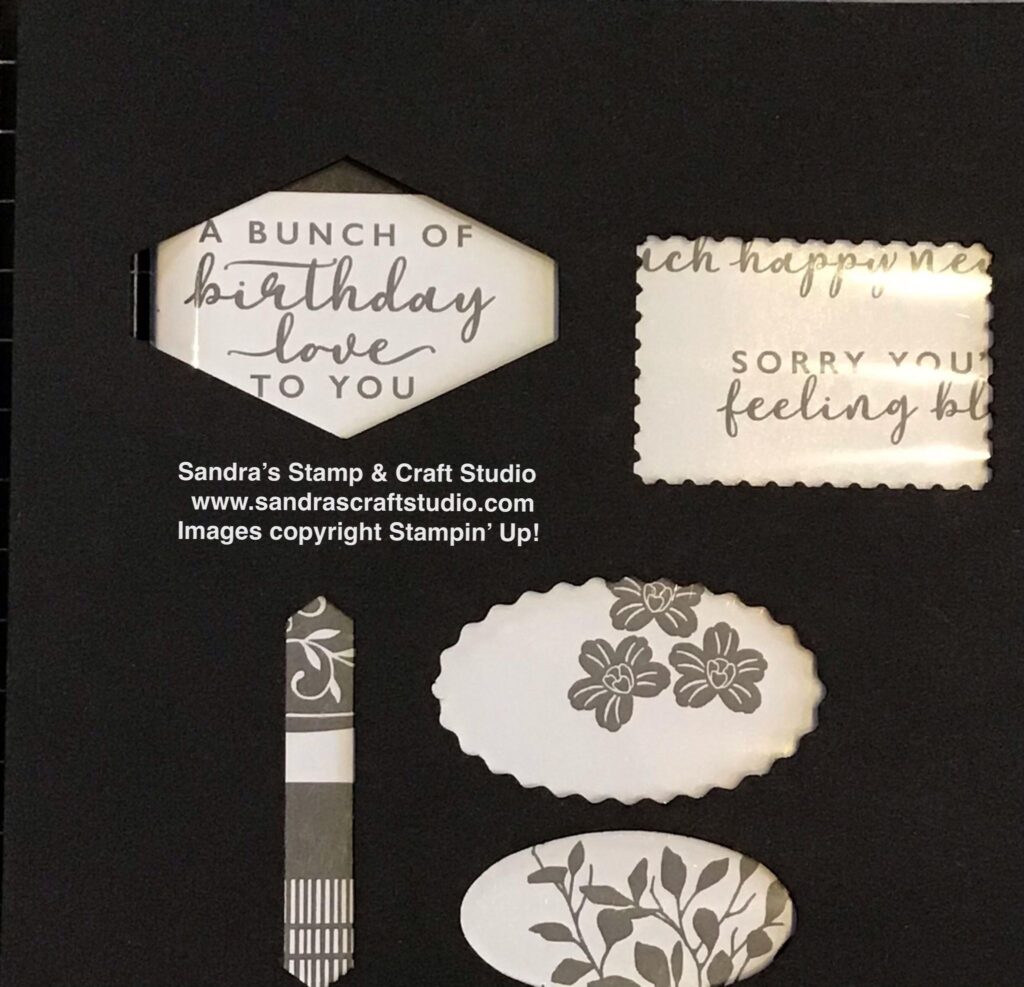 I hope you have enjoyed my projects today. Enjoy your hop round the rest of the group today. Next is Stefanie's Blog so click below to see the gorgeous project she is sharing with you.
Thanks for stopping by and hope to see you back here soon.
Now Let's Hop…
Insert HTML link here ..
If you are in the UK, France, Germany, Netherlands or Austria and do not have a Stampin' Up! Demonstrator, I would love to help you get started ordering your favourite supplies. Whether you are shopping as a Customer, wish to Host your own Workshop / Party, or are interested in joining my Team to buy your own craft supplies at a discount or as a small business, give me a call and we can catch up, or visit my 24/7 online shop following the link below.