Join My 'Crafty O.W.L.S. Team
Enjoy your craft supplies with a discount … or FREE!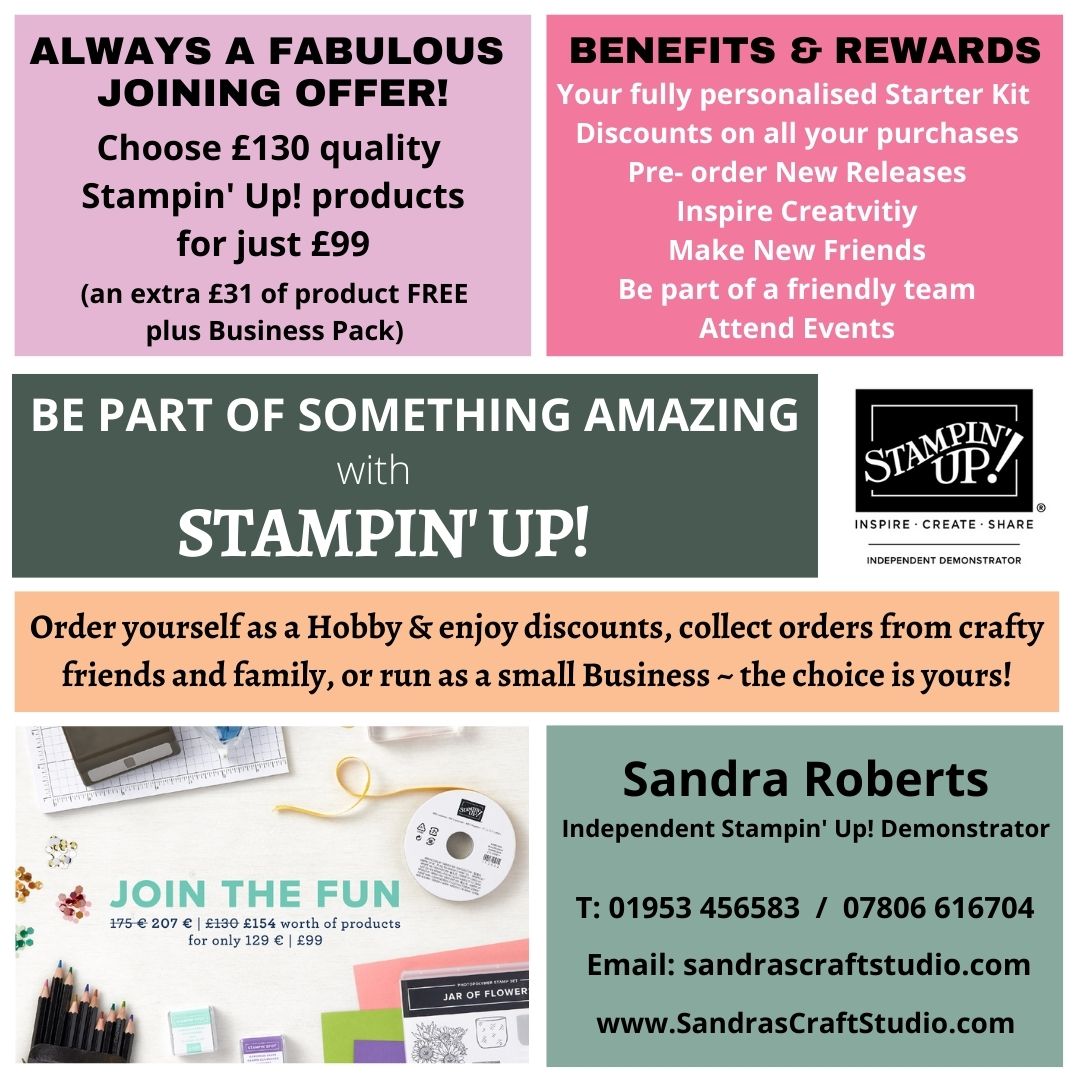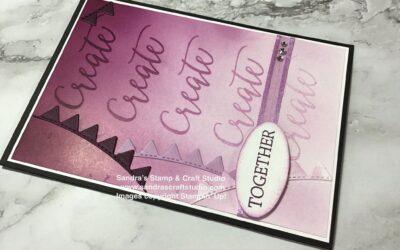 Todays theme is 'Graduation', however we interpret, so my choice was to showcasing the graduating colours of the Ombre inking effect. The talented Demonstrators from the Stampin' Dreams Blog Hop group are showcasing their interpretations of 'Graduation' theme. If you...
read more